Meet the people
making it happen.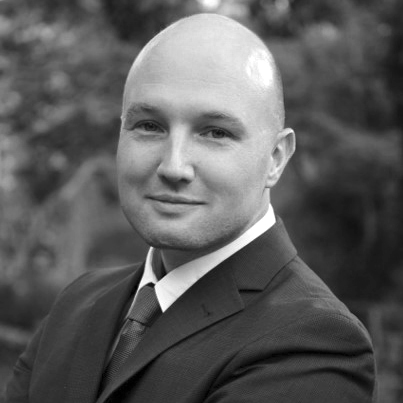 Torsten Schwab
Director
Based in Berlin, Germany
Torsten Schwab is the new coordinator of the "PtX Hub". The last years he managed the IKI-project "Climate Neutral Alternative Fuels" in Brazil – BMU's first PtX project within the PtX Action Program. He has been with GIZ since 2004, promoting the use of renewable energies, first in rural electrification, then in energy planning for specific technologies (solar, wind, bioX), and lately renewables as a source for clean aviation fuels. He holds MSc degrees in both Engineering Cybernetics and WASTE ("Water, Air, and Solid Waste Treatment Engineering"), both from the University of Stuttgart.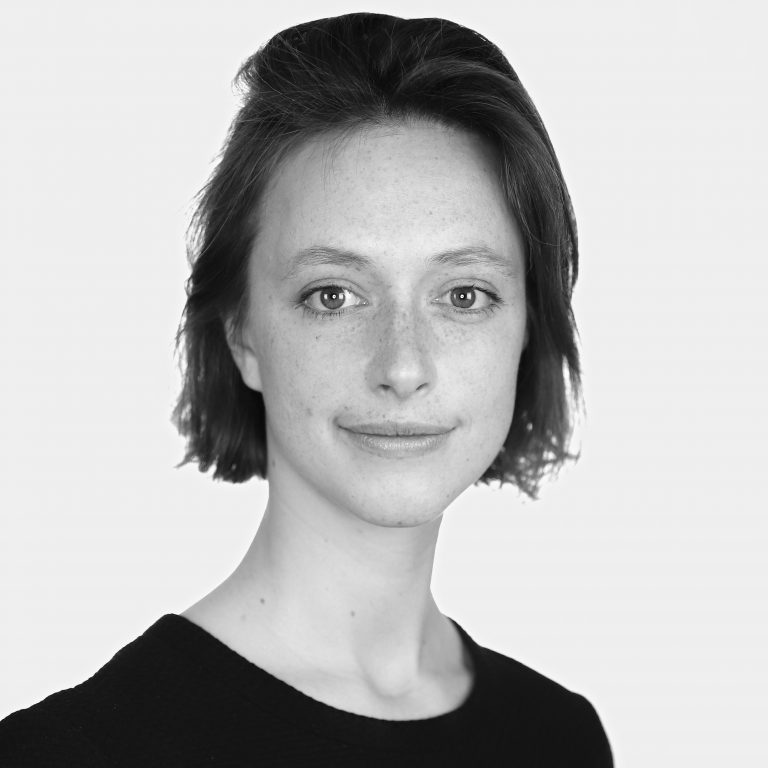 Charlotte Hussy
  International PtX Use Cases
Charlotte Hussy
International PtX Use Cases
Based in Berlin, Germany
I advise on sustainable e-fuels and feedstock and support the implementation of the international Power to X Secretariat. With our partners, we identify PtX business cases and initiate projects. My goal is a sustainable production, sourcing and allocation of PtX inputs, processes and products, as well as global win-win partnerships.  I'm passionate about sustainable transport and love to use my bicycle for commuting regardless of weather conditions and baggage dimensions. Before joining GIZ, I worked for five years at Ecofys/Navigant – a consultancy for the energy transition – and at the Electric Power Research Institute in Palo Alto (USA) on energy storage.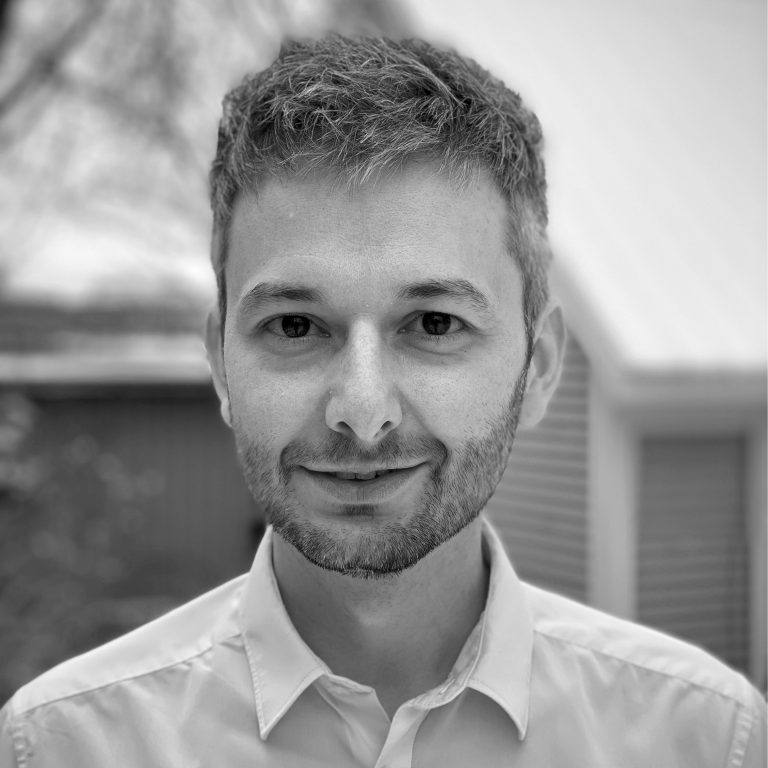 Alexander Mahler
Transport
Alexander Mahler
Transport
Based in Bonn and Berlin, Germany
I advise on synthetic fuels in the newly established International PtX Hub in Berlin. The hub's main goal is to catalyse green hydrogen on a global scale. It is funded by the German Ministry for the Environment, Nature Conservation and Nuclear Safety and implemented by the GIZ.
Before joining GIZ, I was the Deputy Managing Director and Head of Transport Policy at Green Budget Germany, a German environmental think tank, where I focused on economic instruments in air and road transport.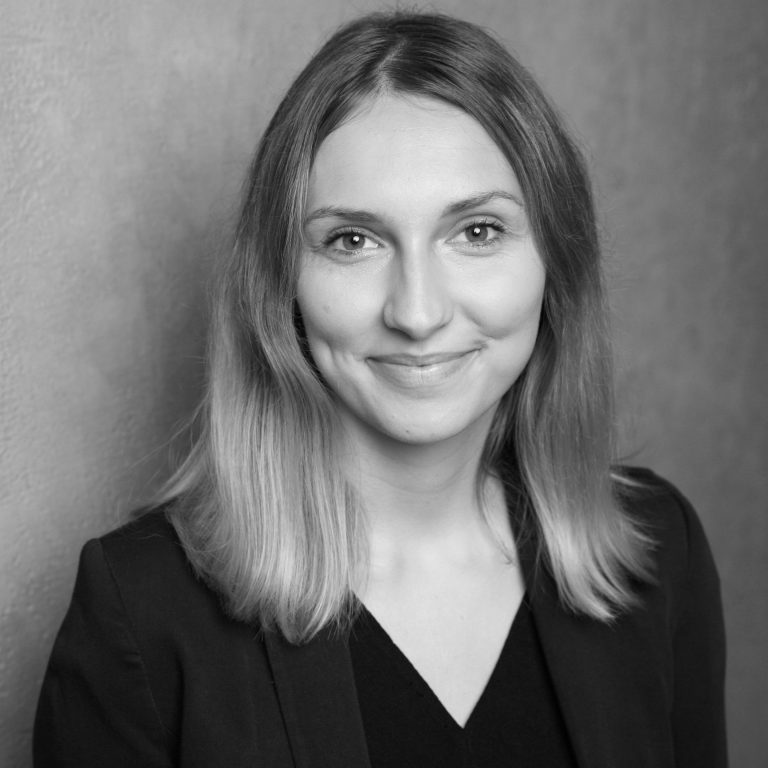 Maren Schöttler
Communications
Maren Schöttler
Communications
Based in Berlin, Germany
I am responsible for the communication activities and outreach of the PtX Hub Berlin. I am excited to have joined the team and be working towards the common goal of limiting global warming. I believe that in catalysing PtX technologies, we can make defossilisation in all sectors possible and enable countries to reach the goals of the Paris Agreement. 
Prior to starting in the PtX Hub, I worked for the GIZ in fostering collaboration between the private sector, political actors and researchers to create sustainable business models addressing developmental challenges. Before that, I supported the energy dialogues between the German Ministry of Economic Affairs and Energy and partner countries at adelphi consult in Berlin.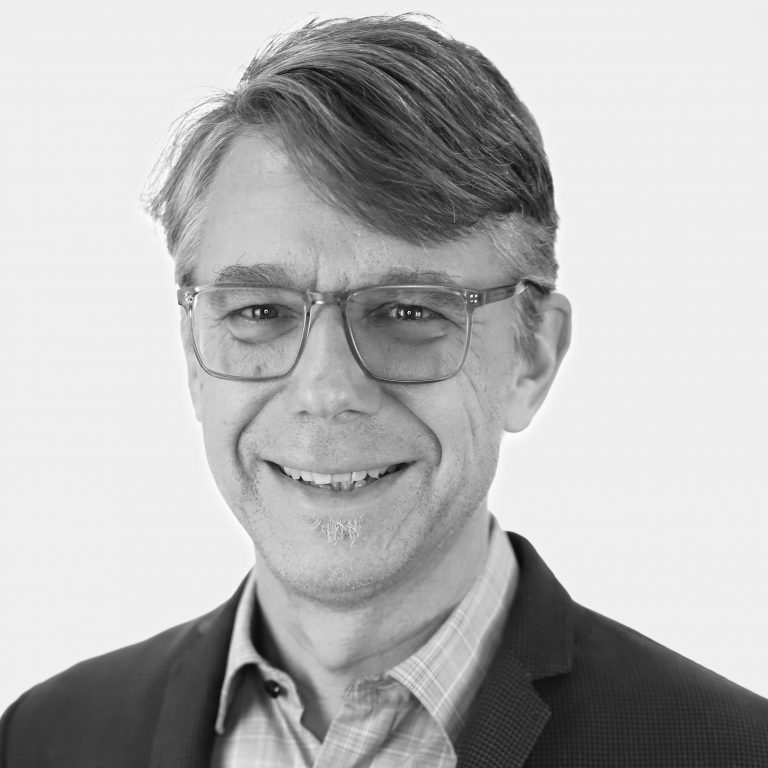 Elmar Schuppe
Trainings & Capacity Development
Th. Elmar Schuppe
Trainings & Capacity Development
Based in Bonn, Germany
As I was always interested in environmental and climate protection and fascinated by related questions of how the world can adequately secure energy supplies, I have found the perfect job here at GIZ targeting comprehensive and long-term decarbonisation solutions for the whole economy. At the moment I am working to build up a secretariat for sustainable synthetic fuels, otherwise known as PtX. Before joining GIZ in 2015, I supported a renowned Indian think tank in New-Delhi and practiced energy economics both in the German energy industry and at the Institute of Energy Economics at the University of Cologne (EWI). As an economist, I am convinced that effective climate protection is not possible without putting a reasonable price on GHG emissions.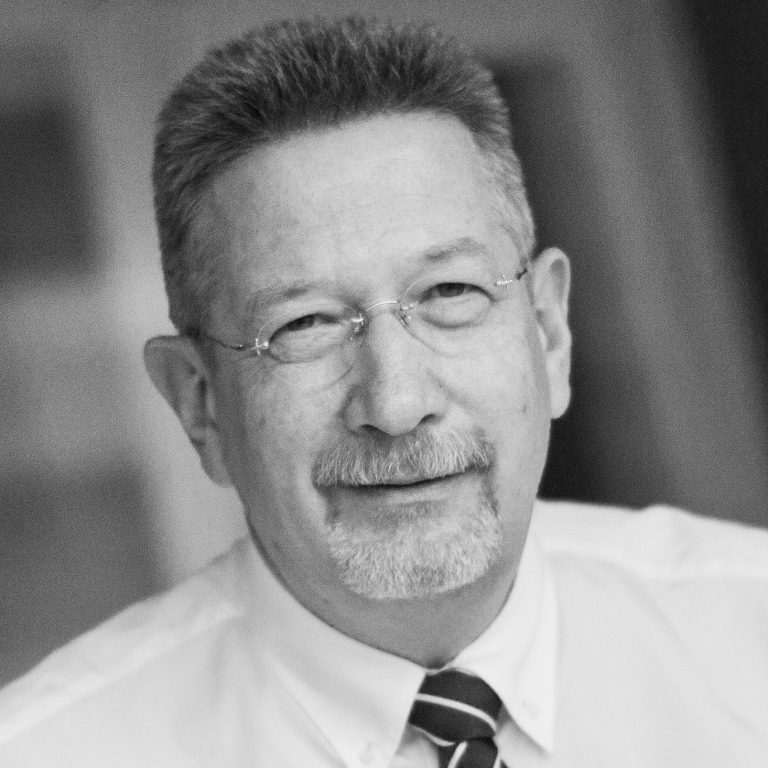 Heino von Meyer
Global Relations & Networking
Heino von Meyer
Global Relations & Networking
Based in Berlin, Germany
I enjoy being part of the highly competent and creative start-up team of the International PtX Hub Berlin. Our mission is to catalyse green hydrogen solutions on a global scale, focussing in particular on sustainability along the entire value chain. My role as Head Global Relations and Networking is to liase and partner with international institutions, initiatives, and individuals engaged in Power to X development advancing S4F: Sustainable fossil-free fuels and feedstocks. Prior to working with GIZ, I was a Senior Economist at the Organisation for Economic Co-operation and Development (OECD) for three decades. From 2002 to 2019, I served as Head of the OECD Berlin Centre.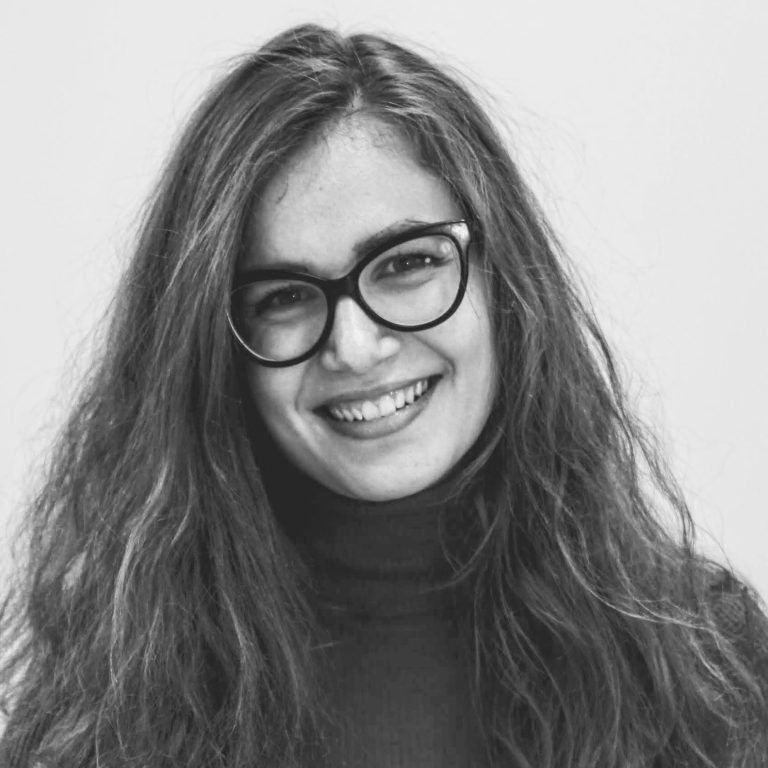 Giulia Varaschin
Young Professional
Giulia Varaschin
Young professional at the International PtX Hub Berlin,
Based in Berlin, Germany
Since June 2020, I support the International PtX Hub Berlin as a Young Professional Intern. I currently am a Master of Public Policy candidate at the Hertie School. I have a BSc in International Relations and Diplomacy, and during my undergraduate studies I've been working as a volunteer with various NGOs in the human rights field.
I believe that climate change is one of the biggest challenges of our time. Some sectors in particular will pose great challenges to decarbonisation and PtX fuels will have to play a key role. I am therefore very happy to join the International PtX Hub and contribute to global climate action.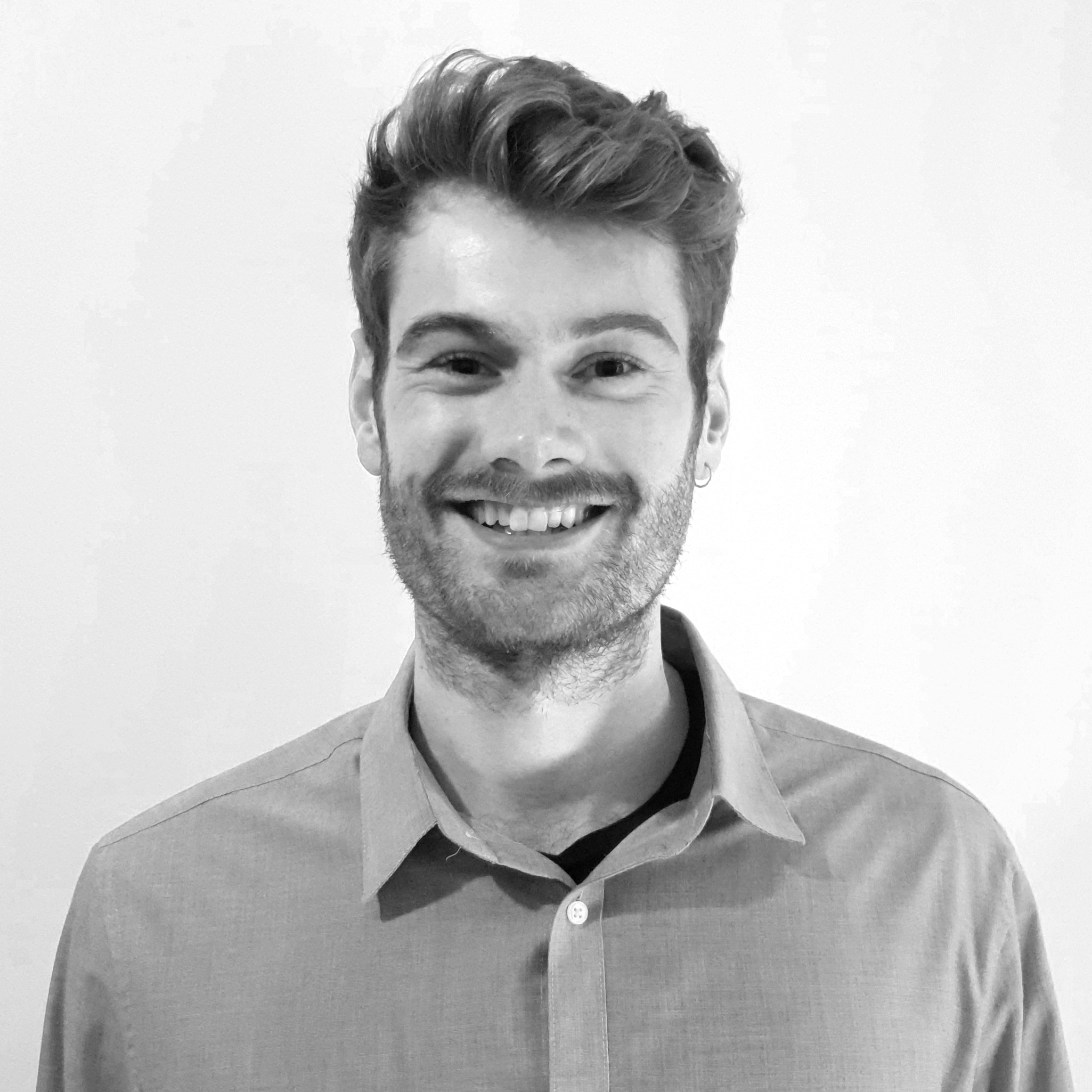 Nils Fuchs
Since November 2020, I support the International Power to X Hub as an intern. Before I started my internship, I worked as a student assistant at Fraunhofer FMD in Business Development. Furthermore, I am currently a master's student of business engineering with major in energy and resources at the TU Berlin.
Technologies such as Power to X contribute to making sectors like transport, which are difficult to decarbonise, more environmentally friendly. Therefore, Power to X can play a crucial part in order to reach the goals from the Paris Agreement. As an engineer, it is a major concern of mine to foster those sustainable technologies. However, sustainable technologies on their own are not sufficient to limit the effects of climate change: strong international partnerships are necessary to realize the full potential.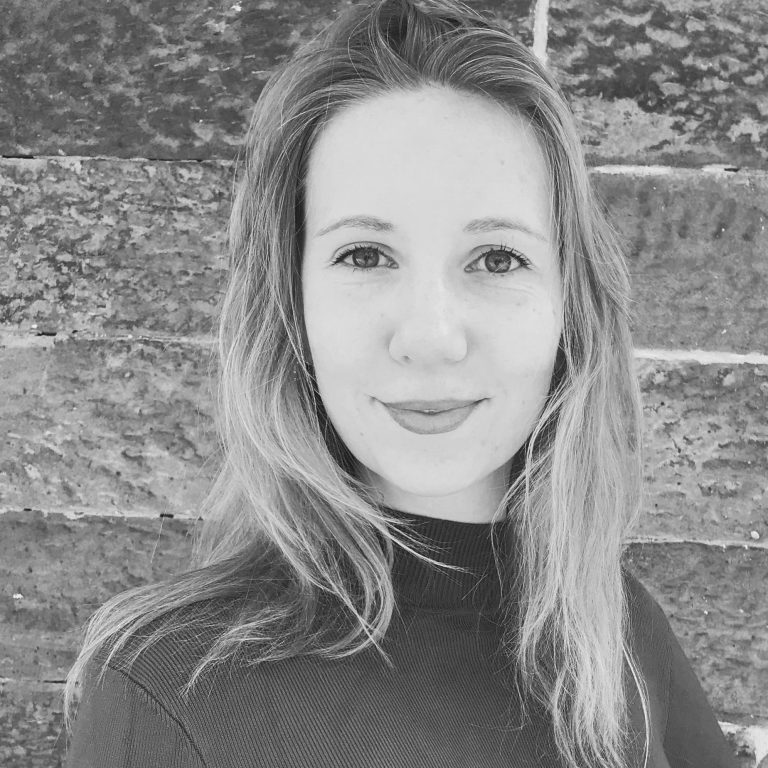 Carla Reihle
Intern in the field of Climate Protection through PtX Based in Bonn, Germany
Meeting the commitments under the Paris agreement, innovative and sustainable solutions like Power-to-X are needed. Therefore, I am very excited to work for GIZ. I will support the Team by analysing the PtX potentials of selected countries to target a sustainable and long-term decarbonization of all sectors. Before joining the Changing Transport Team, I gained experience in the transport sector supporting Daimler AG with the implementation of Well-to- Wheel analyses. Additionally, I wrote a concept study for GIZ on a solar powered E-Bike rental to improve the mobility in rural Namibia. I hold a Bachelor´s degree in environmental engineering and am currently a Master´s student at the University of Natural Resources and Life Sciences in Vienna. I am very happy to join the team and contribute to a sustainable development where no one is left behind.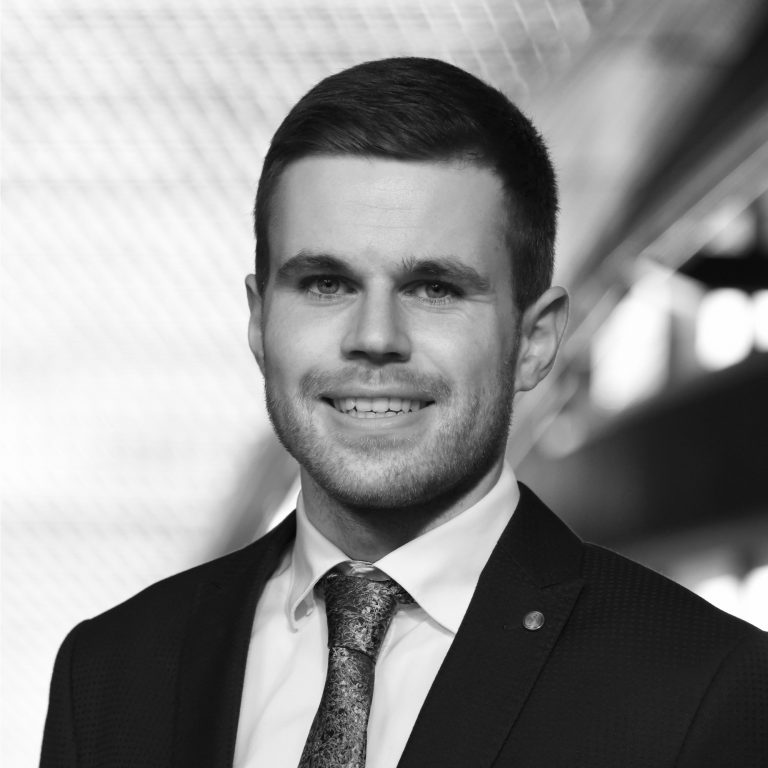 Jan Eustachi
Since October 2020, I am working with the International PtX Hub Berlin. I am an international experienced, open-minded European energy graduate with a high interest in developing and implementing sustainable energy solutions on a local, regional as well global level. I have a bachelor's degree in International Relations and received my master's degree in International Energy from Sciences Po Paris.
Prior to working with GIZ, I already gained valuable working experiences as a local assistant at the European Parliament as well as working with a consultancy firm specialised in energy & digitalisation.
Green hydrogen and Power to X technologies fascinate me, as they allow the conversion of renewable energy into material energy carriers, and consequently the decarbonisation of industrial sectors difficult to directly electrify. Together with the International PtX Hub Team I am eager to catalyse green Power-to-X solutions on a global scale to achieve climate neutrality.