Meet the people
making it happen.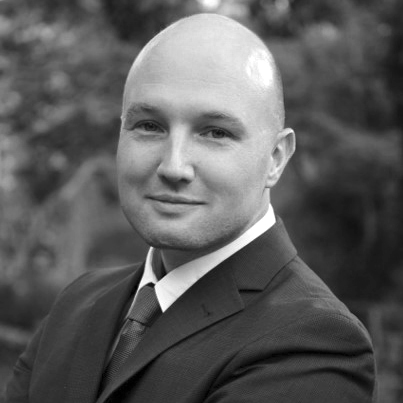 Torsten Schwab
Director
Based in Berlin, Germany
Torsten Schwab is the new coordinator of the "PtX Hub". The last years he managed the IKI-project "Climate Neutral Alternative Fuels" in Brazil – BMU's first PtX project within the PtX Action Program. He has been with GIZ since 2004, promoting the use of renewable energies, first in rural electrification, then in energy planning for specific technologies (solar, wind, bioX), and lately renewables as a source for clean aviation fuels. He holds MSc degrees in both Engineering Cybernetics and WASTE ("Water, Air, and Solid Waste Treatment Engineering"), both from the University of Stuttgart.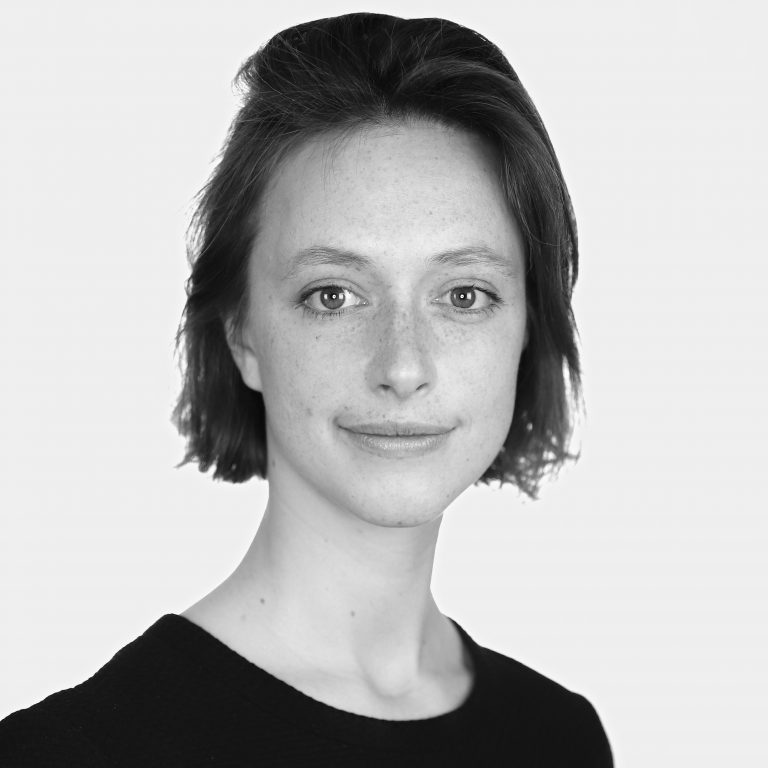 Charlotte Hussy
  International PtX Use Cases
Charlotte Hussy
International PtX Use Cases
Based in Berlin, Germany
I advise on sustainable e-fuels and feedstock and support the implementation of the international Power to X Secretariat. With our partners, we identify PtX business cases and initiate projects. My goal is a sustainable production, sourcing and allocation of PtX inputs, processes and products, as well as global win-win partnerships.  I'm passionate about sustainable transport and love to use my bicycle for commuting regardless of weather conditions and baggage dimensions. Before joining GIZ, I worked for five years at Ecofys/Navigant – a consultancy for the energy transition – and at the Electric Power Research Institute in Palo Alto (USA) on energy storage.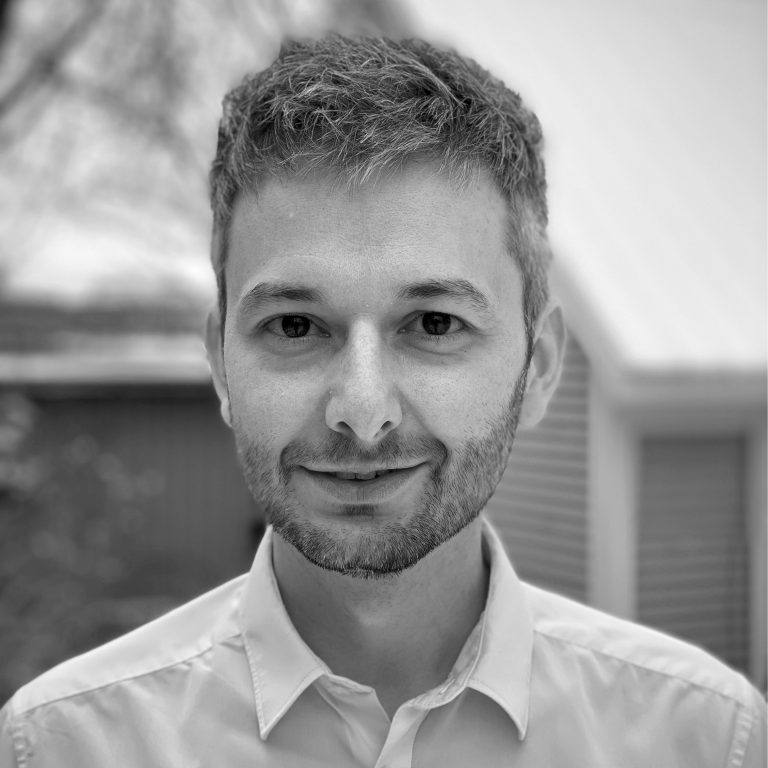 Alexander Mahler
Transport
Alexander Mahler
Transport
Based in Bonn and Berlin, Germany
I advise on synthetic fuels in the newly established International PtX Hub in Berlin. The hub's main goal is to catalyse green hydrogen on a global scale. It is funded by the German Ministry for the Environment, Nature Conservation and Nuclear Safety and implemented by the GIZ.
Before joining GIZ, I was the Deputy Managing Director and Head of Transport Policy at Green Budget Germany, a German environmental think tank, where I focused on economic instruments in air and road transport.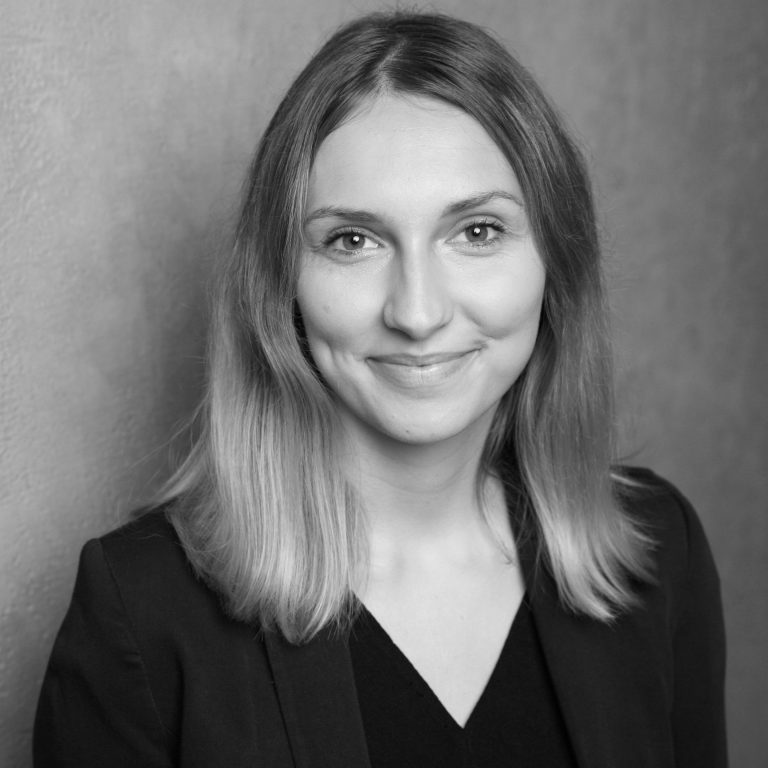 Maren Schöttler
Communications
Maren Schöttler
Communications
Based in Berlin, Germany
I am responsible for the communication activities and outreach of the PtX Hub Berlin. I am excited to have joined the team and be working towards the common goal of limiting global warming. I believe that in catalysing PtX technologies, we can make defossilisation in all sectors possible and enable countries to reach the goals of the Paris Agreement. 
Prior to starting in the PtX Hub, I worked for the GIZ in fostering collaboration between the private sector, political actors and researchers to create sustainable business models addressing developmental challenges. Before that, I supported the energy dialogues between the German Ministry of Economic Affairs and Energy and partner countries at adelphi consult in Berlin.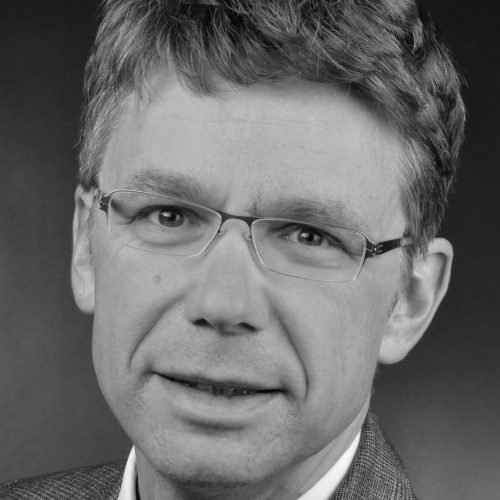 Elmar Schuppe
Trainings & Capacity Development
Th. Elmar Schuppe
Trainings & Capacity Development
Based in Bonn, Germany
As I was always interested in environmental and climate protection and fascinated by related questions of how the world can adequately secure energy supplies, I have found the perfect job here at GIZ targeting comprehensive and long-term decarbonisation solutions for the whole economy. At the moment I am working to build up a secretariat for sustainable synthetic fuels, otherwise known as PtX. Before joining GIZ in 2015, I supported a renowned Indian think tank in New-Delhi and practiced energy economics both in the German energy industry and at the Institute of Energy Economics at the University of Cologne (EWI). As an economist, I am convinced that effective climate protection is not possible without putting a reasonable price on GHG emissions.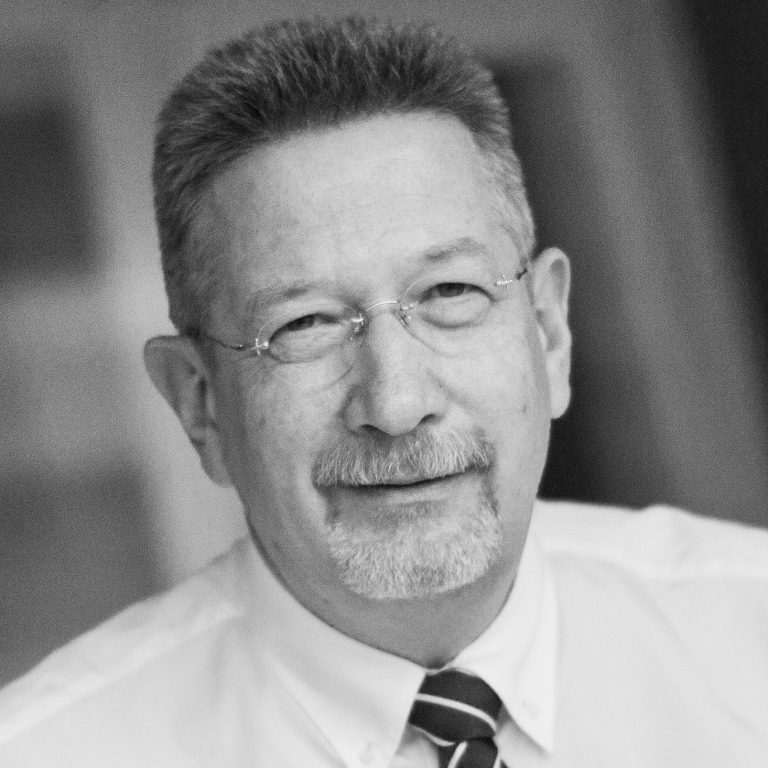 Heino von Meyer
Global Relations & Networking
Heino von Meyer
Global Relations & Networking
Based in Berlin, Germany
I enjoy being part of the highly competent and creative start-up team of the International PtX Hub Berlin. Our mission is to catalyse green hydrogen solutions on a global scale, focussing in particular on sustainability along the entire value chain. My role as Head Global Relations and Networking is to liase and partner with international institutions, initiatives, and individuals engaged in Power to X development advancing S4F: Sustainable fossil-free fuels and feedstocks. Prior to working with GIZ, I was a Senior Economist at the Organisation for Economic Co-operation and Development (OECD) for three decades. From 2002 to 2019, I served as Head of the OECD Berlin Centre.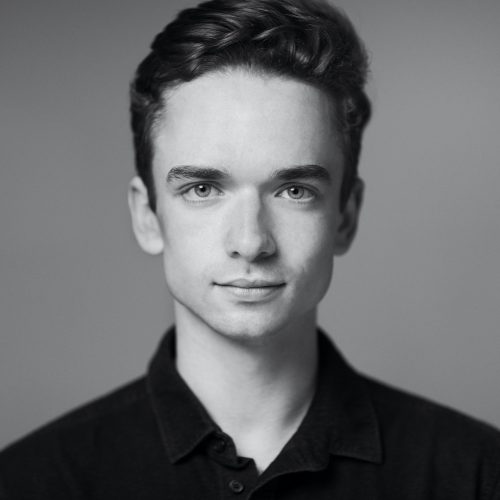 Edward Beales
Young Professional
Edward Beales
Young professional at the International PtX Hub Berlin,
Based in Berlin, Germany
As a Young Professional at GIZ's International PtX Hub in Berlin, I am working particularly closely with the Strategic Partnerships for the Implementation of the Paris Agreement (SPIPA) project in relation to the EU's climate diplomacy with G20 states.
I am excited to work on the topic of green hydrogen and its derivatives because of their potential role in decarbonising dependent sectors. This will help to enable states to meet their commitments under the Paris Agreement and to tackle the climate crisis.
I am currently a Master of International Affairs (MIA) candidate at the Hertie School in Berlin, where I am specialising in Security and Sustainability. I hold a Master of Arts (Hons) in International Relations and Modern History from the University of St Andrews in Scotland. During my studies, I have interned at the European Commission's DG DEVCO, which formulates the EU's international development policy.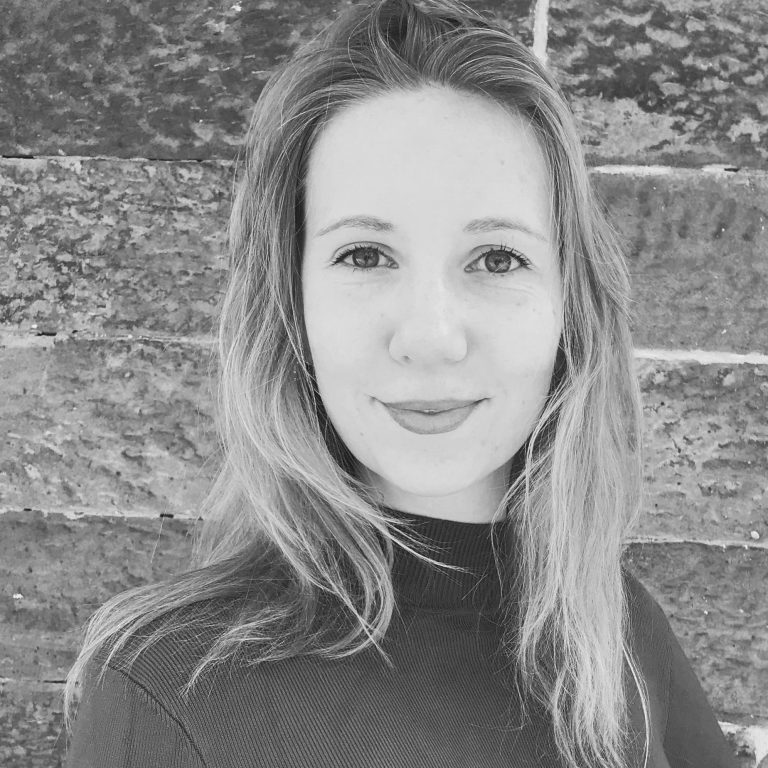 Carla Reihle
Student Assistant
Carla Reihle
Student assistant in the field of Climate Protection through PtX Based in Bonn, Germany
Meeting the commitments under the Paris agreement, innovative and sustainable solutions like Power-to-X are needed. Therefore, I am very excited to work for GIZ. I will support the team by analysing the PtX potentials of selected countries to target a sustainable and long-term decarbonisation of all sectors. Before joining the Changing Transport team, I gained experience in the transport sector supporting Daimler AG with the implementation of Well-to- Wheel analyses. Additionally, I wrote a concept study for GIZ on a solar powered E-Bike rental to improve the mobility in rural Namibia. 
I hold a Bachelor's degree in environmental engineering and am currently a Master's student at the University of Natural Resources and Life Sciences in Vienna. I am very happy to join the team and contribute to a sustainable development where no one is left behind.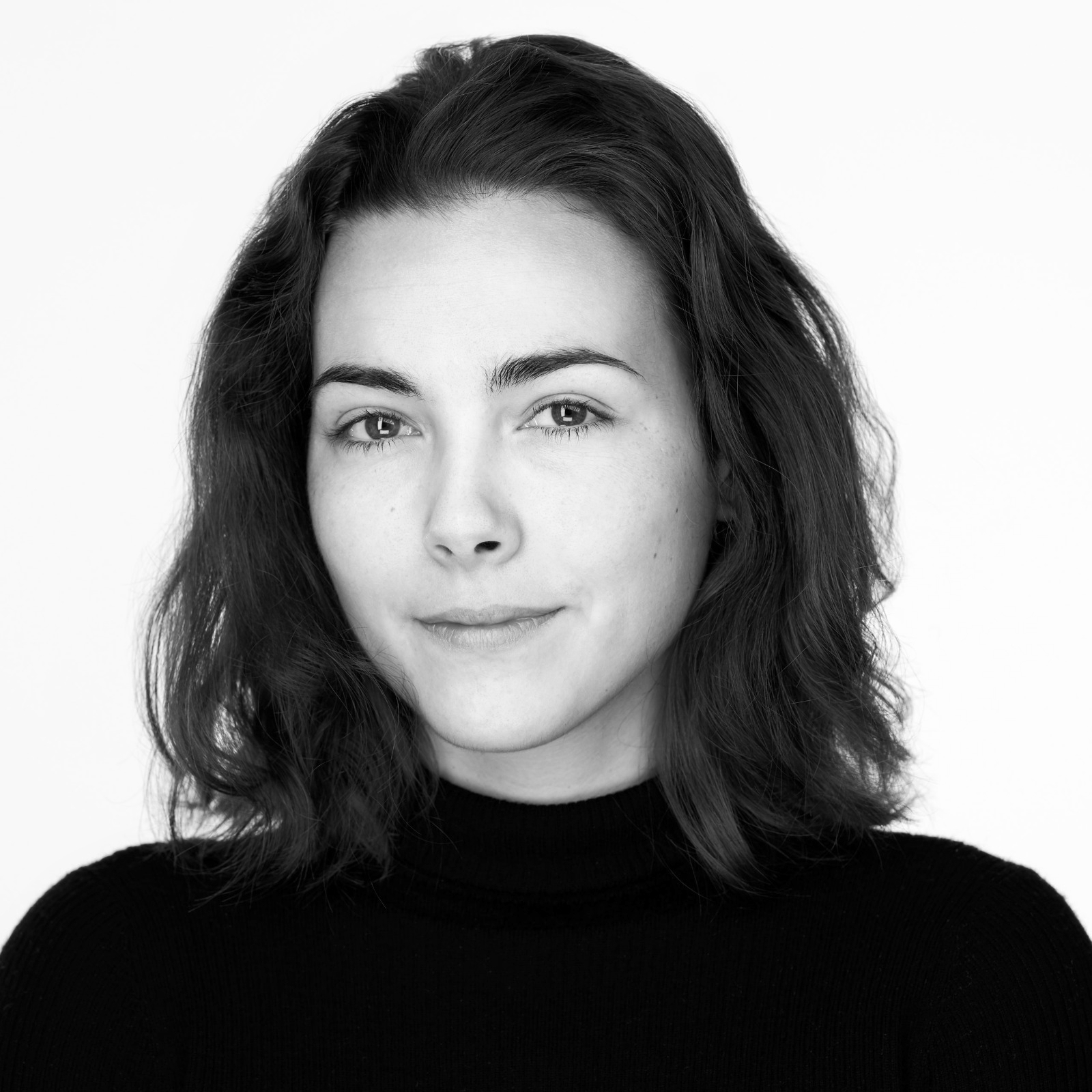 Elisabeth Kriegsmann
Intern
Elisabeth Kriegsmann
Intern
Based in Berlin, Germany
In May 2021, I joined the PtX Hub Berlin as an intern. In the coming months, I will be supporting the team for the Green Hydrogen and PtX trainings. I'm holding a master's degree in international economics from the Berlin School of Economics and Law. During my studies I dealt with socio-economic and ecological sustainability issues and the green transition of the German automobile industry. After my graduation, I have collected prior working experience in the UNECE. 
Climate change is a multi-faceted issue that all of us are facing. I believe that only an approach taking all the different aspects into consideration can tackle this challenge. Green hydrogen addresses the ecological angle, taking advantage of environmental prerequisites of the location it's being applied to while simultaneously taking social aspects into consideration. This can lead to an overall improvement of the environmental, social and eventually economic situation in many regions worldwide.
I am happy to join the PtX Team and contribute to the spread of knowledge about green hydrogen around the world while simultaneously learning a lot every day myself.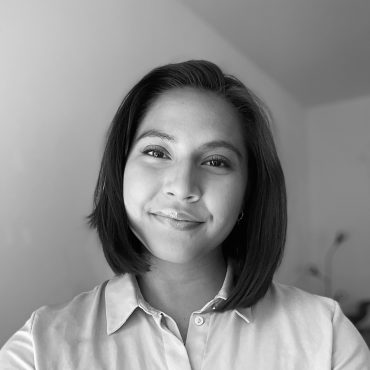 Nadya Rauch
Intern
Based in Berlin, Germany
I joined the International PtX Hub Berlin in June 2021 and am currently studying my master's at University College London with a focus on environmental policy and climate change. I am particularly interested in the intersection between industry, policy, and the environment, and how to achieve a carbon-neutral economy.
PtX products will play a vital role in achieving this goal. Therefore, as someone with a passion for sustainability and climate action, I am very excited to be working with the PtX Hub team towards decarbonising fossil-fuel dependent sectors including aviation, maritime transport, and other heavy industries.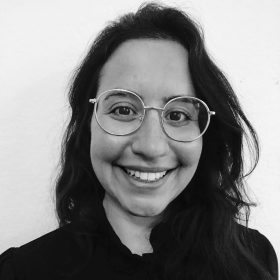 Lilian Bankiyan-Monfard
Intern
Lilian Bankiyan-Monfard
Intern Communications
Based in Berlin, Germany
I am responsible for supporting the implementation of the communications strategies and developing our social media channels at the PtX Hub Berlin and Women in Green Hydrogen. 
I'm particularly interested in the intersection between renewable energy solutions, labour markets, and migration, and am excited to leverage awareness of PtX and amplify the voices of women in the green hydrogen sector. 
My professional background includes the development of social housing policy for the British government, communications and fundraising in the international development sector, and raising brand visibility for small startups and NGOs. I hold a bachelor's degree in Geography and International Relations from the University of Exeter, and am currently studying for my master's in Migration and Diaspora Studies at SOAS, University of London.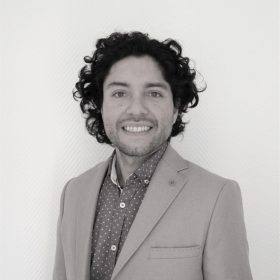 Ruben Dario Galvan
Intern
Based in Berlin, Germany
I am happy to contribute to the many interesting activities of the PtX Hub Berlin as an intern since May 2021. 
From my point of view, the major challenge of the energy sector is the transition to a decarbonised energy system while meeting the demand of all economic activities and ensuring energy security. To achieve this ambitious goal, it is necessary to develop full sector coupling through the integration of low-carbon solutions and innovations such as renewable energies and the application of Power-to-X and hydrogen pathways. 
I hold a Master's degree in Renewable Energy Management from the TH Köln. Previous to working at the PtX Hub and while doing my master's, I worked at the EHI Retail Institute in Cologne, contributing to studies related to electromobility and energy management with a focus on retail. Before coming to Germany, I have studied and worked in the field of Industrial Engineering in my home country, Argentina.
With much enthusiasm, I look ahead to the coming months to contribute to the successful implementation of the planned activities.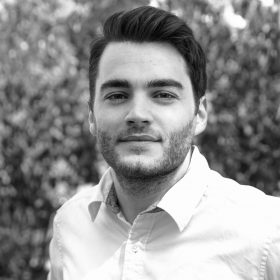 Lukas Peiler
Intern
Based in Bonn, Germany
I strongly believe in the importance of Power-to-X for a carbon-neutral future. Therefore, I am happy to have joined the International PtX Hub Berlin as an intern in July 2021. As a student of energy engineering, my role in the PtX Hub is mainly of technical nature. This involves e.g., the implementation of calculation tools regarding the application of Power-to-X. 
I hold a bachelor's degree in Mechanical Engineering B.Sc. from RWTH Aachen University. Prior to the PtX Hub, I worked in the field of digitalisation of electricity grids.