Starting off in a frontrunner position with high renewables share
Since 2018, Uruguay is analysing the potential for producing green hydrogen and PtX products. In June 2022, a roadmap for a national green hydrogen and PtX development strategy with concrete next steps was presented. In 2022, the focus lay on developing political instruments to promote the PtX market uptake, to conduct respective studies and to engage in stakeholder dialogue. With this, Uruguay is clear on its high ambitions towards renewable PtX and hydrogen.
Particularly the fact that Uruguay has almost reached 100 % renewables in its electricity mix makes it such a promising site for green hydrogen production. The country produces its electricity from hydro, wind, biomass and solar photovoltaic sources. Through fast renewables expansion, Uruguay is already a net exporter of its surplus electricity uninterrupted since 2013. Furthermore, Uruguay has a great potential to install new electric power generation capacity from renewable sources, especially wind and solar photovoltaic with high complementarity between them.
New challenges in the energy transition 
To reach the defossilisation goals for the economy, green hydrogen and PtX development is seen as a natural step for exploring, principally for the hard to abate sectors. For the short- and medium-term, Uruguay is particularly interested in developing the production of e-fuels, as jet fuel and methanol, for international markets; while for domestic demand green hydrogen for heavy transport and fertiliser that replace imports are considered. The potential of Uruguay's natural and energy resources will allow to expand the installed capacity of the Uruguayan power system by 2040 to 20 GW from renewable energies and to 10 GW for electrolysers.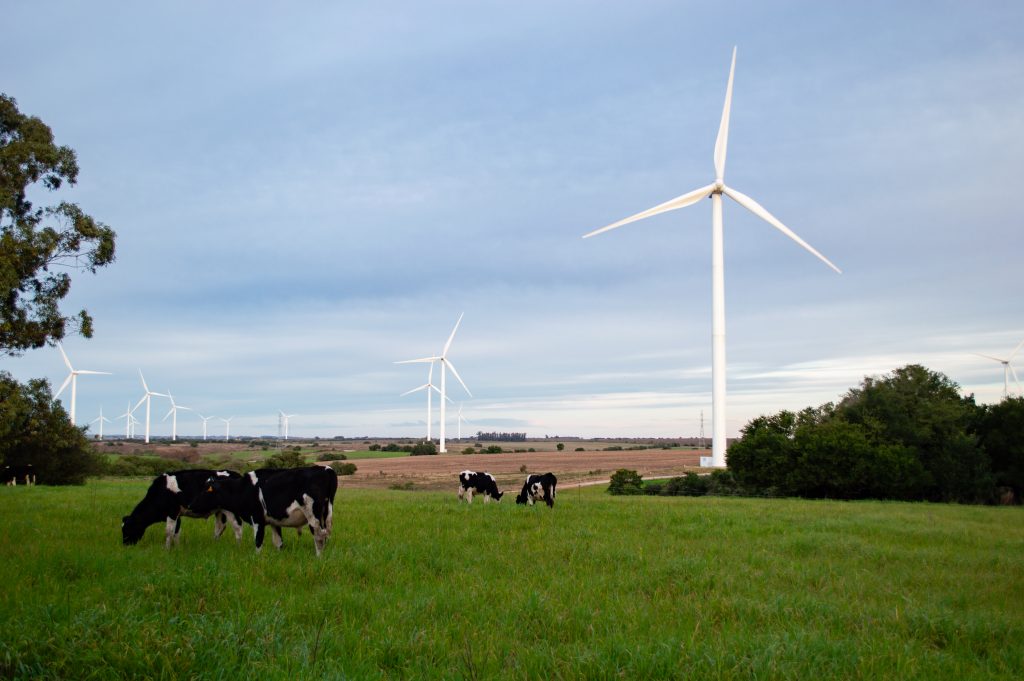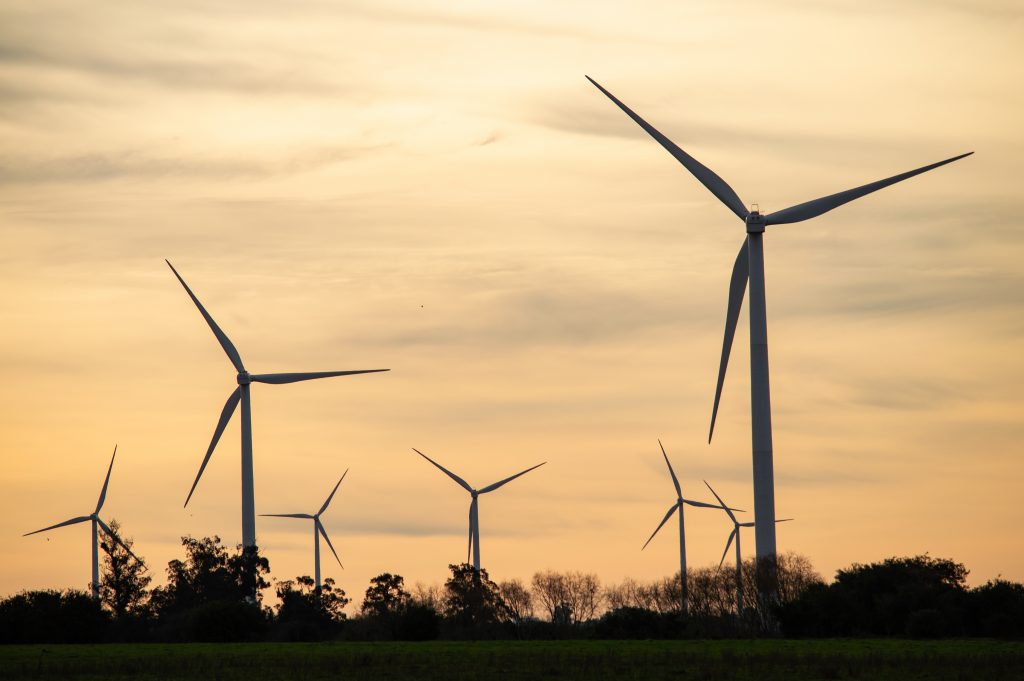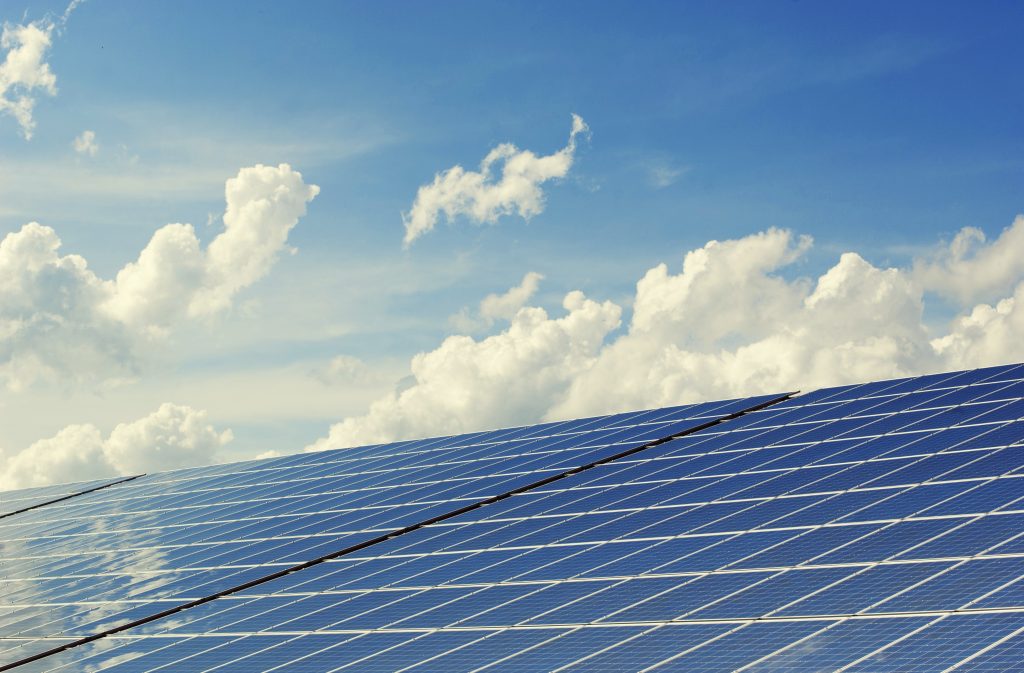 The PtX Hub's work in Uruguay at a glance
1. Building capacities in key organisations
Participating in the Green Hydrogen group, and supporting the Uruguayan Ministry for Industry, Energy and Mining (MIEM) in evaluating the PtX promotion activities.
Promoting and facilitating exchanges between local stakeholders.
Conducting the basic PtX.Training as well as add-on modules on certification, safety, and regulatory frameworks, specific PtX applications
Offering local experts to participate in the Train-the-Trainer programme
2. Expanding knowledge to inform decision-making on PtX pathways
Analysing the regulatory framework needs on security aspects for development
Supporting the integration of sustainability aspects into PtX planning
Analysing the local CO2 availability for PtX development
Assessing skills and competences needed for PtX development
Performing scoping studies on the defossilisation of local industries with PtX
Detecting capacity needs and supporting their development
3. Connecting networks in the region
Conducting dialogues on safety, standards, and regulatory frameworks
Planning workshops for a regional peer-to-peer exchange with Chile
Organising delegation and study trips to Germany and to Chile