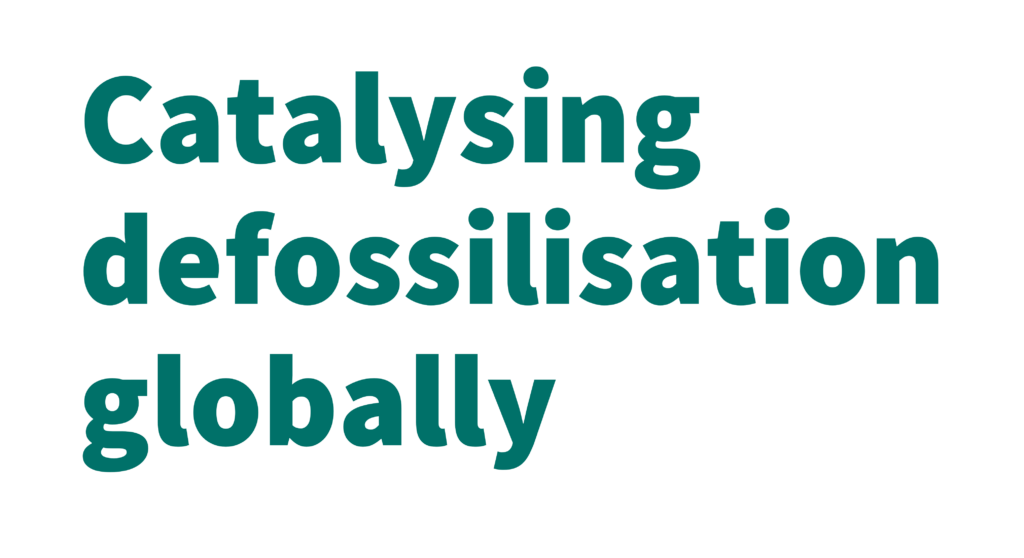 With Power-to-X (PtX), we can make any product traditionally based on fossil feedstocks with renewable electricity and carbon. Together with our partners from around the world, we catalyse the global breakthrough of sustainably produced synthetic fuels and chemicals for economic development and climate protection globally.
News post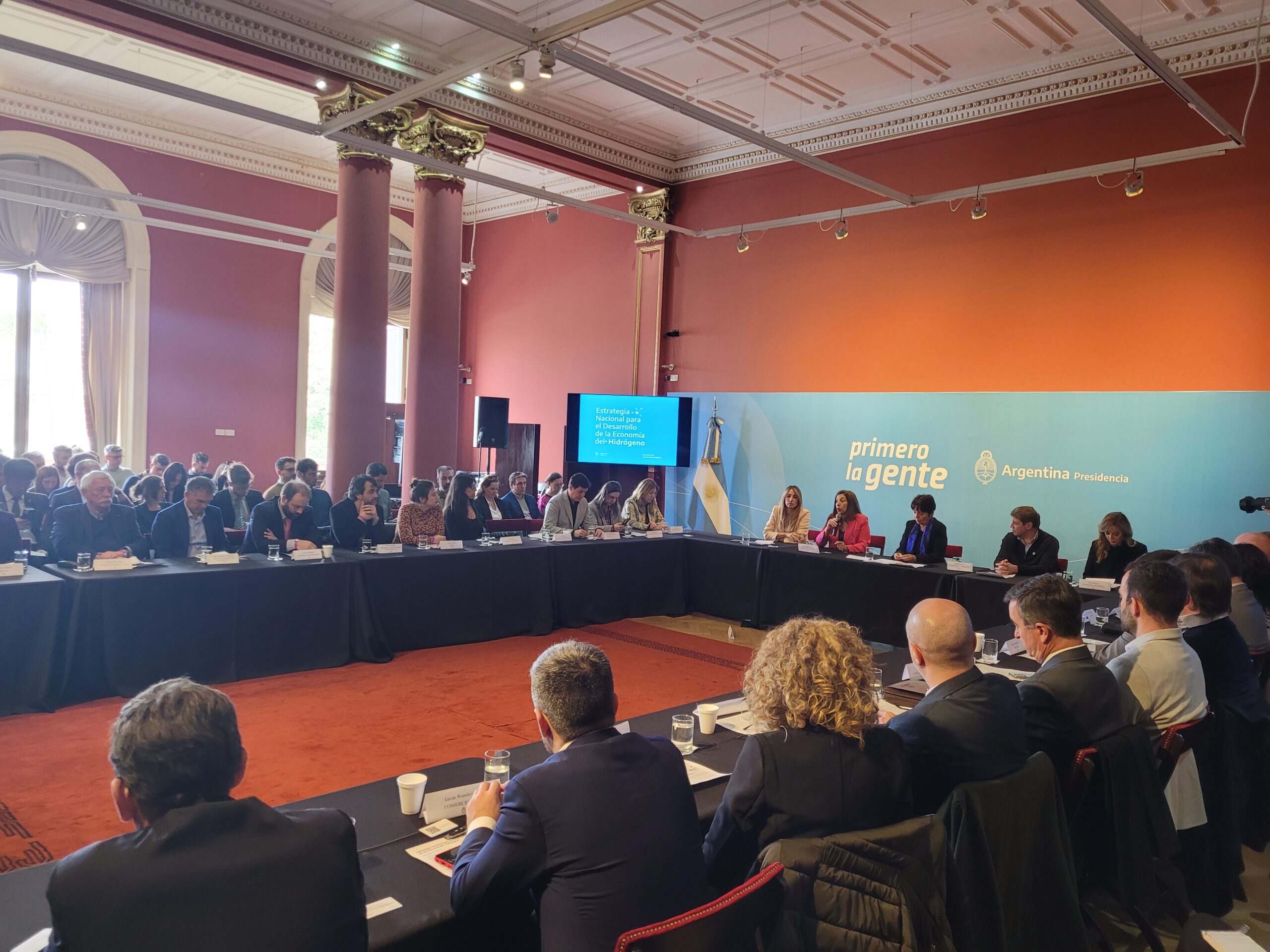 15/09/23
Argentina launches its National Hydrogen Strategy
After almost three years of dialogue, Argentina's Secretary of Strategic Affairs presented its National Hydrogen Strategy on September 12, 2023.
Read more
Catalysing the global breakthrough of Power-to-X
promoting the sustainable production of fuels and chemicals via PtX
facilitating the climate-effective allocation of PtX products across sectors
building international networks and partnerships
broadening and sharing knowledge
tapping country and market potentials
encouraging societal support for PtX
We are active all over the world
Focus

Becoming a regional and international leader for the export of cleaner energy
News
Published its National Hydrogen Development Strategy in March 2023 
Progress
Supporting the Algerian government in developing a regulatory framework for PtX
Focus

Sustainable economic growth with PtX
News
Currently developing a National Hydrogen Strategy and law
Progress
Energy transition scenarios up to 2050
Creating a guide for PtX project developers
Study on port infrastructure
Focus

Early stage agenda setting for green industries with PtX
Progress
Workshop on the emerging regulatory framework for green hydrogen certification with the Chilean public and private sector
Study of potentials of local production chains and value creation in the Magallanes region
Focus

Promoting the creation of local industry through developing the green ammonia economy, seeking to become a leader in this sector in Latin America
Progress
Recommendations for incorporating PtX into the Colombian legal framework
Competitiveness analysis for producing green ammonia under current market projections
Analysing options for integrating PtX into the Colombian Hydrogen Roadmap
Focus

Becoming a green hydrogen hub and expanding power generation with renewable energy
Progress
Studies on seawater desalination and green hydrogen standards in India
Focus

Leveraging renewable energy potentials for job creation and economic growth
Progress
Partnering with Jordanian universities to train technicians and engineers on PtX
Delegation trip to green hydrogen facilities and political and industrial partners in Germany
Focus

Developing into an industrialised, middle-income country and enhancing food security with green ammonia
Progress
Consultations on Power-to-Liquid deployment and Public-Private-Partnerships in finance and certification
Supporting the Ministry of Energy and Petroleum in developing human capacities, policies and regulations incl. standards and certification for PtX
Developing unique business cases for PtX
Focus

Developing into a global player along the entire PtX value chain
News
Published a Hydrogen Roadmap and is updating it with the "Offre Maroc"
Progress
Securing funding for a Power-to-Liquid pilot plant for training and R&D
Analysing potential Moroccan contributions to PtX value chains
Focus

Fostering industrialisation and broadening local value creation through new PtX value chains
Progress
Analysing the potential of bush biomass as a carbon source for Power-to-Liquid production
Enhancing organisational effectiveness for the Ministry of Mines and Energy in the green hydrogen transformation
Focus

PtX for a Just Energy Transition and job creation
Progress
Dialogues and trainings on green shipping
Assessing carbon sources for PtX products in South Africa
Focus

Mobilising Uruguayan innovation for economic growth with PtX
Progress
Event on the update of the Uruguayan green hydrogen strategy with the Ministry of Industry, Energy, and Mines
Focus

Enhancing regional cooperation by leveraging PtX potentials
Progress
Supporting the development of a long-term decarbonisation strategy of the oil and gas sector
Analysing the technical requirements for PtX technologies to support the development of technical standards and regulation for PtX projects
Focus

Promoting a carbon neutral aviation sector
News
Brazilian government financed the construction of a laboratory plant for the study and production of SAF
Progress
Supporting the regulatory agency responsible for fuels in Brazil to publish a resolution that defines the concept of SAF and establishes the permitted production routes
Supporting the establishment of an advisory committee with the participation of ministries, regulatory agencies, universities and companies for discussions on SAF in Brazil