Cooperating with the GIZ Energy Support Programme to leverage PtX and close the gap to the Paris Agreement's commitments
At COP26 in 2021, the Vietnamese government reaffirmed its ambitions to reduce greenhouse gas emissions and its commitment to reach climate neutrality by 2050. Especially with offshore wind, the country showcases great potential for renewable energies. The strategy for the energy sector aims to achieve a 20 % share of renewable energies by 2030 and 30 % share by 2045 for the total primary energy demand.
Building on its renewables' potentials, Vietnam aims to develop a market for green hydrogen and its derivatives. In February 2020, the respective politburo committed to developing a long-term strategy for green hydrogen and putting guidelines and standards in place. Vietnam can draw from its expertise in grey hydrogen: it is already a major producer with up to 500,000 tonnes per year, which is mainly used in the fertiliser and petroleum industries. These industries in turn can benefit from switching to green hydrogen to decrease their emissions and contribute to reaching Vietnam's climate protection commitments.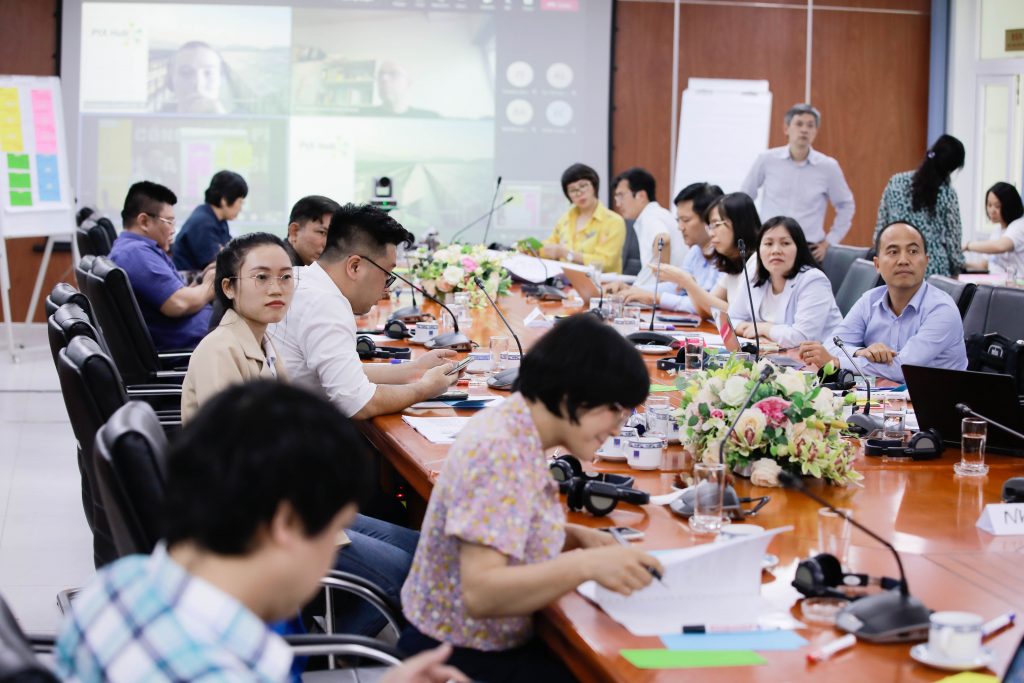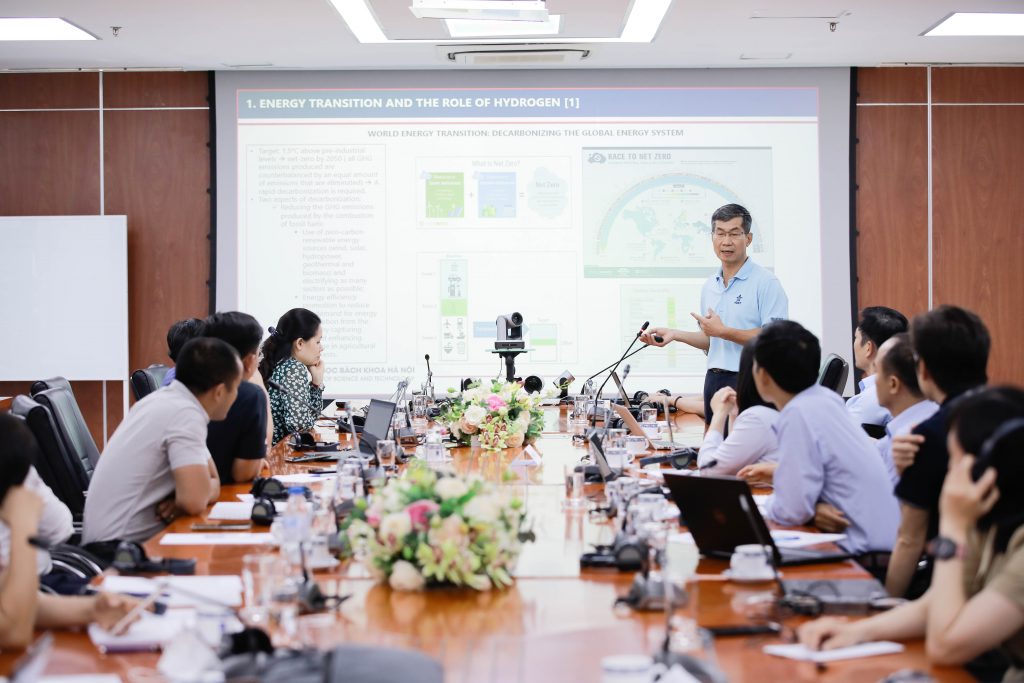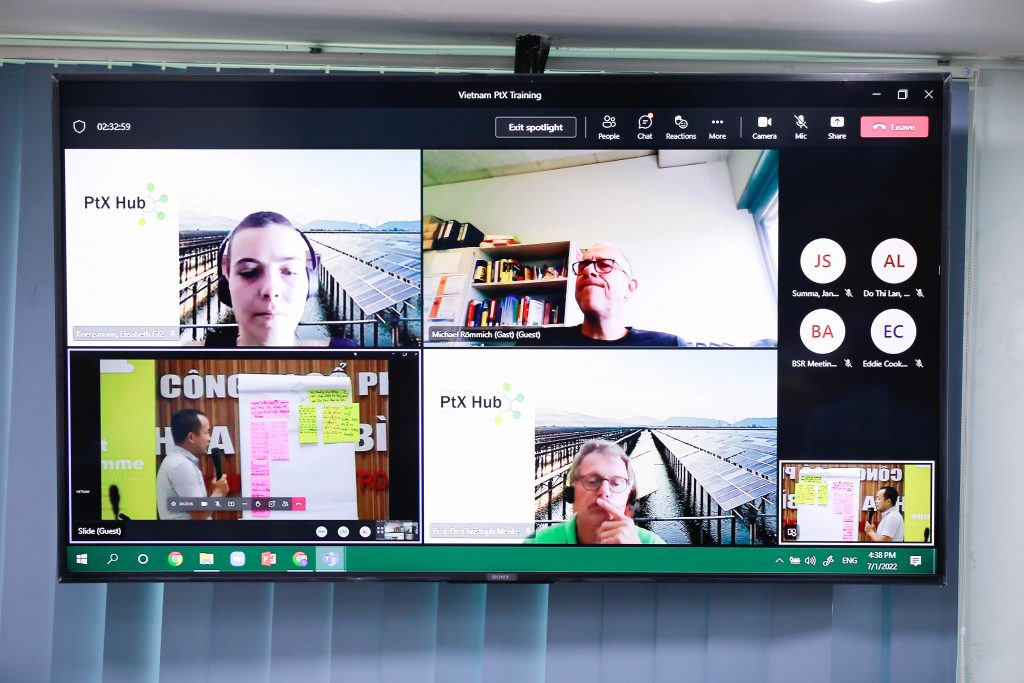 The PtX Hub's work in Vietnam at a glance
1. Building capacities in PtX
Conducting the basic PtX.Training
Including Vietnamese energy experts into the Train-the-trainers programme
Providing training courses to private and public stakeholders with topics as: PtX industry basic training (led by the PtX Hub), PtX regulatory framework, PtX certification
Organising a delegation trip to Germany and a regional study trip on technology potentials
2. Facilitating dialogues
Enabling an exchange of experiences with international companies
Setting up dialogues on technology partnerships
3. Advising on policy frameworks for PtX and strategies to promote the development of PtX
Supporting the development of a PtX roadmap with a focus on sustainability aspects, the set up of strategies to develop the green hydrogen market, and the design of a legal framework to promote sustainability
Organising workshops and conferences

on the sustainability criteria currently discussed in the EU for green hydrogen imports incl. certification
on safety standards in the production, transport, and storage of green hydrogen, ammonia, and methanol
on technical innovation

Analysing international standards and requirements including their respective implications for PtX production in Vietnam
4. Researching country potentials
Analysing the Vietnamese industrial sectors and identifying their defossilisation potentials with PtX
If you are interested in finding out more about the PtX Hub's work in Vietnam, contact Mascha Kuzay or Markus Bissel.