Leveraging its renewable energy resources to develop a PtX economy
Kenya aims at building a net zero economy by 2050. Multiple sectors including energy and industry will need to defossilise to achieve this goal.
The country is resource rich: there is an abundance of geothermal, solar and wind resources for electricity generation, which account for over 75% of the country's installed capacity. Approximately 85% of grid connected electricity is generated from renewable energy and Kenya has set a target of transitioning to 100% renewable energy by 2030. Particularly, Kenya's geothermal resources stand out with a potential of 10 GW. In 2022, 39% of electricity was generated from geothermal energy.  The updated Least Cost Power Development Plan (LCPDP) 2022 – 2041 targets an additional 1.8 GW electricity from geothermal sources by 2041.
In 2021, the Ministry of Energy jointly with GIZ carried out a baseline study on the potential for Power-To-X/Green Hydrogen in Kenya. The study focusing on local demand for power-to-x/green hydrogen use identified five industrial pathways including: 
Hydrogen as a commodity to produce ammonia-based fertilisers
Production of higher priced commodities for other chemical industrial processes such as ammonia or methanol
Energy carrier for selected transport (mobility) options in sustainable shipping or long-distance trucking
As an energy carrier for hard-to-defossilise industries such as steel
As an energy carrier for off-grid supply of isolated grids.
The International PtX Hub together with partners seeks to build on some of these industrial pathways as part of its activities of developing business cases, certification and standards, and providing trainings.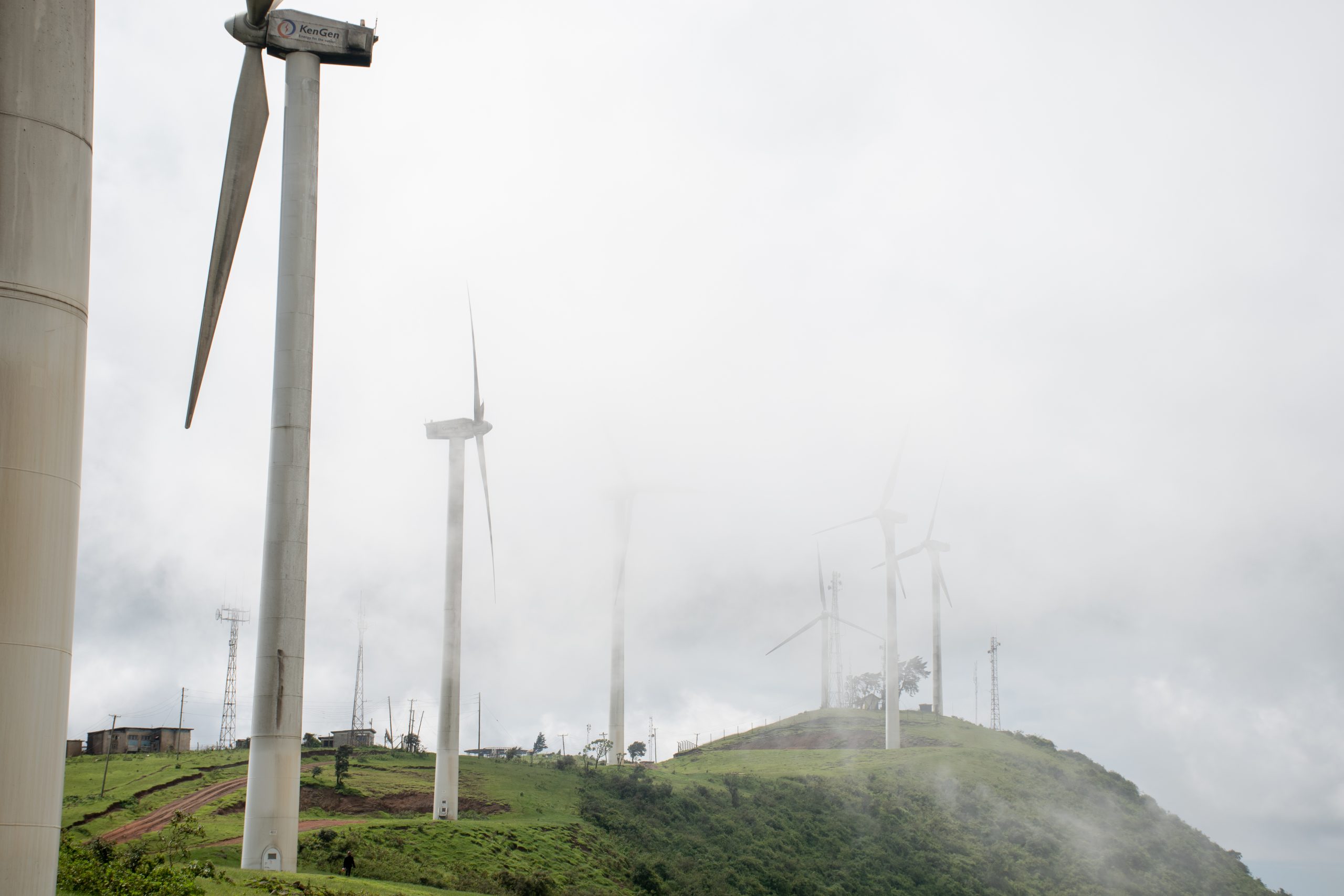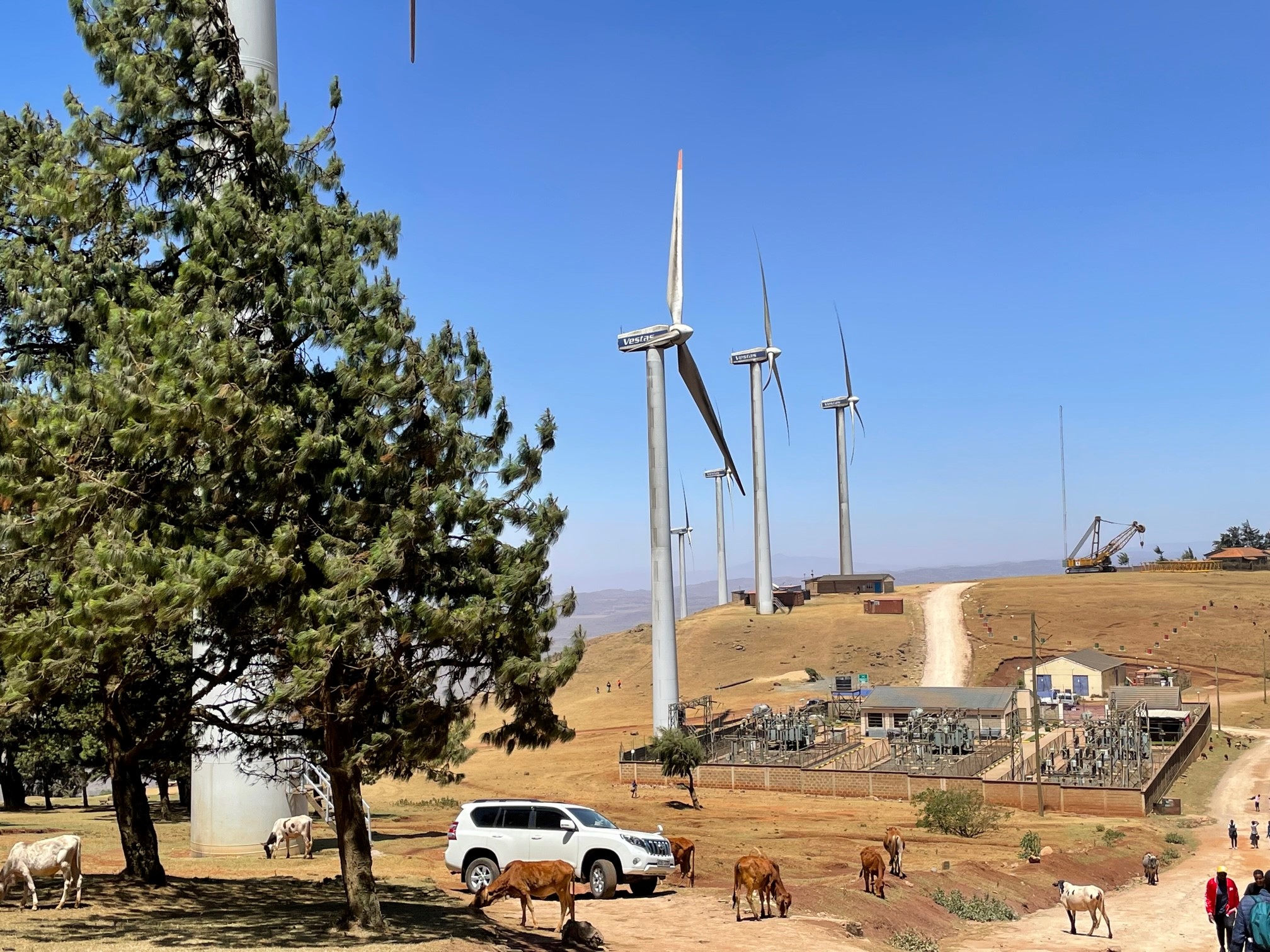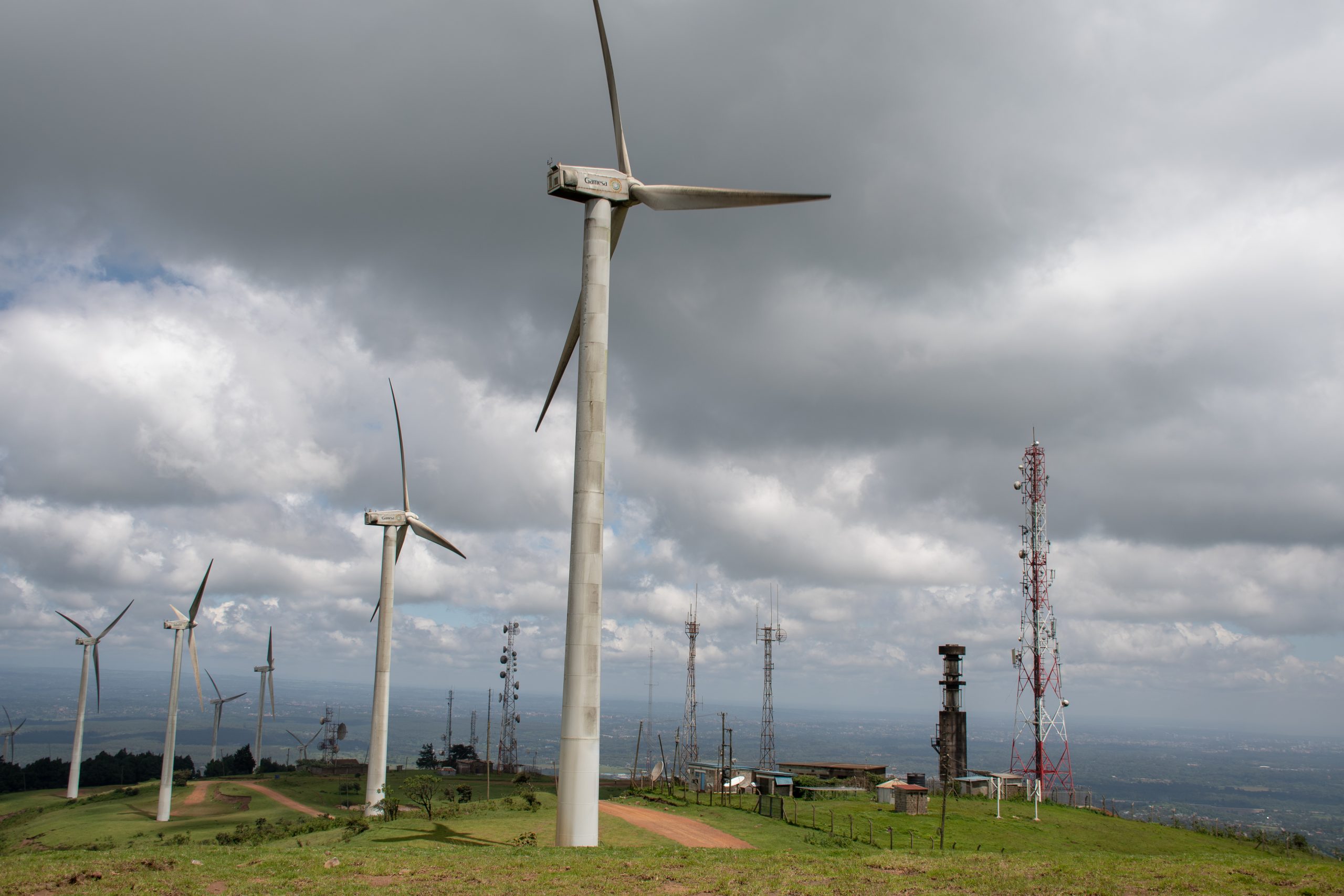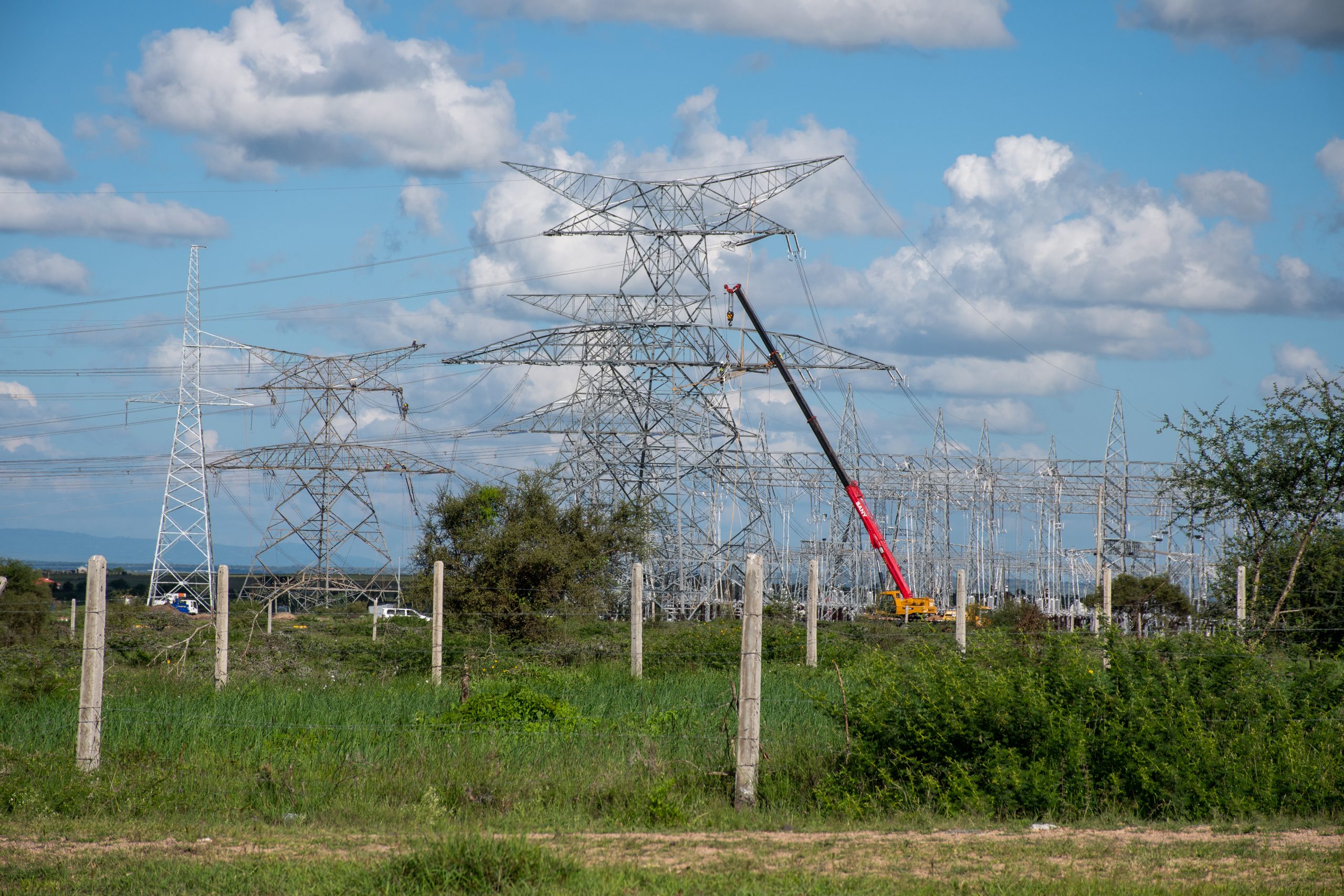 Defossilising transportation through sustainable aviation and marine fuels 
Power-to-X and green hydrogen continue to gain importance, especially as a commodity such as fertiliser for chemical and industrial use, as an energy source for hard-to-defossilise industries such as cement and steel as well as a fuel in the aviation and shipping sector. The crucial role of PtX also lies in making Kenya less reliant on imported petroleum products and therefore promoting energy security. 
The global transportation sector contributed approximately 37% to greenhouse gas (GHG) emissions in 2021, according to IEA. Aviation and shipping accounted for approximately 4% of all global CO2 emissions. Sustainable aviation and shipping are an important factor for Kenya's GHG emissions as well, as exports of mainly horticultural crops (flowers, vegetables, and fruits) are transported by air while goods importation such as raw materials for cement and steel is carried out by ships. As the world continues to embrace a Paris path towards 1,5° degrees and strengthens sustainable value chains in agriculture and manufacturing, how these products will be transported in the future plays a crucial role. Therefore, Sustainable Aviation Fuels (SAF) and Sustainable Marine Fuels are key in defossilising the transport sector.
The PtX Hub's work in Kenya
Policy advisory on PtX potentials, sustainability, standards, and certification
Analysing Kenya's potential for PtX concepts including sustainable aviation and marine fuels
Conducting feasibility studies and preparing business cases
Cooperating on aspects of sustainability and certification in the context of Power-to-X
Developing capacities of stakeholders  in the public sectors and academia in Kenya
Implementing trainings, sector-specific modules and train the trainer programmes
Supporting dialogue formats and stakeholder processes for aviation and shipping
Collaborating with the financial and private sector
Further resources
Baseline Study On The Potential For Power-To-X/ Green Hydrogen in Kenya
If you are interested to find out more about the work of the PtX Hub in Kenya, contact our project lead: Kevin Mwangi.