The PtX.Train-of-Trainers programme 
The International PtX Hub successfully conducted three comprehensive train-of-trainer events so far. Through this, we reached almost 50 reputable professors and experts in the field of renewable energy, hydrogen, but also physics, chemistry and finance from all over the world. They stay connected in an international alumni network from which they effectively develop and strengthen the training by improving and adapting the training materials and learning from each other. The group is united by the common goal to spread their knowledge on the opportunities of Renewable PtX to contribute to sustainable development.  
In each Train-of-Trainers programme, the participants work together intensively over several days, usually between five up to ten days. Over the course of the programme, the participants pass through different phases, their length and intensity depending on prior knowledge and experiences of the participants.
The Train-of-Trainers step by step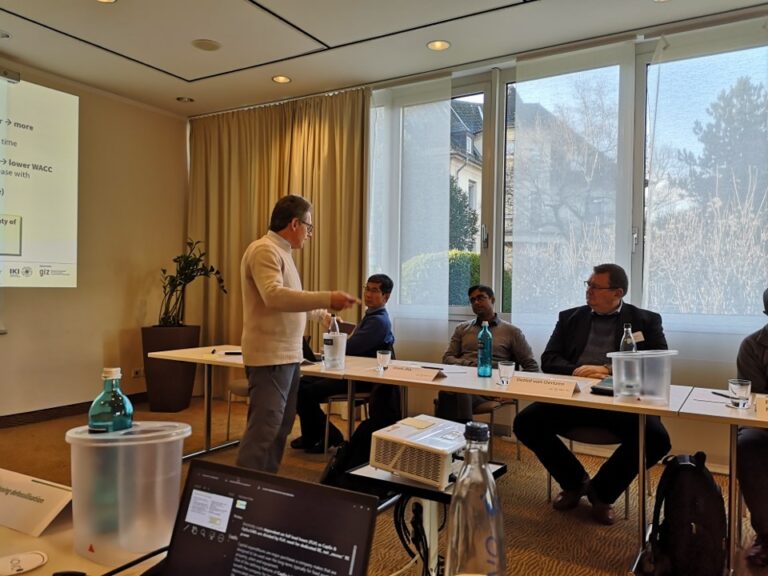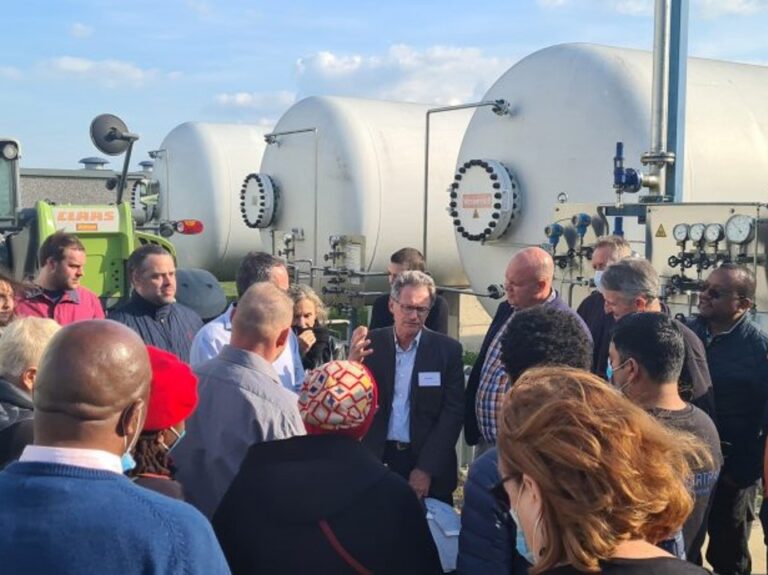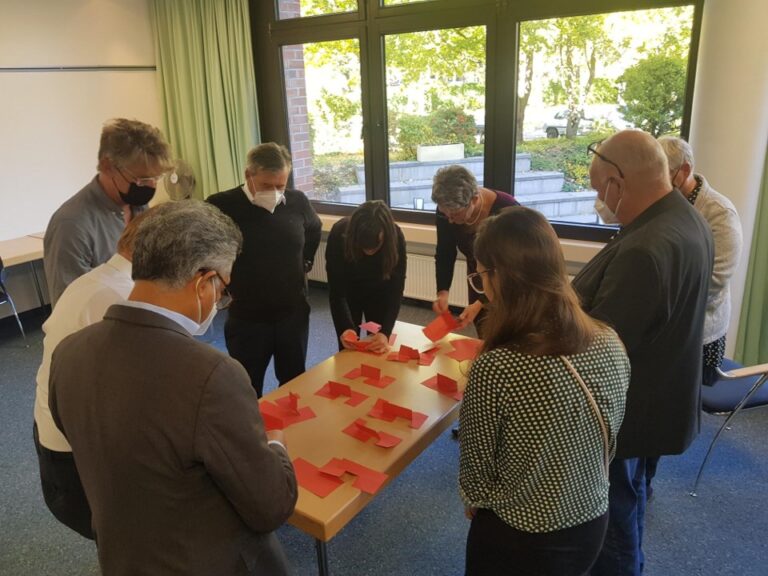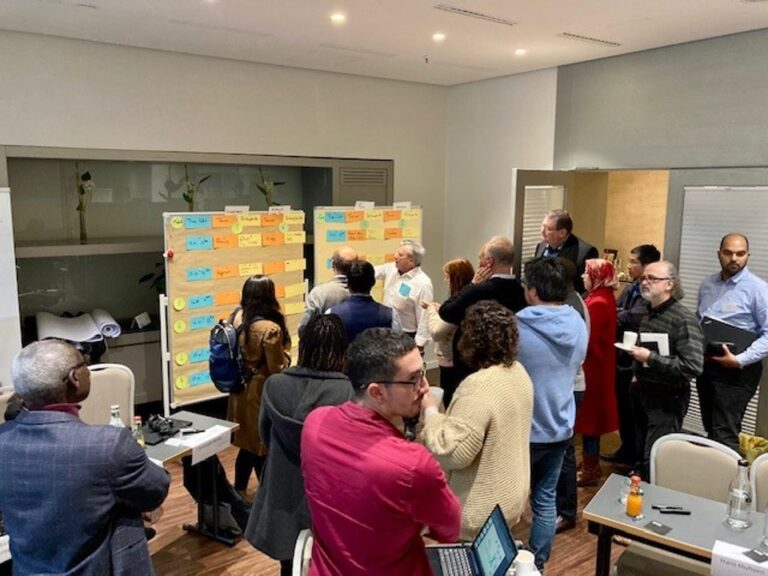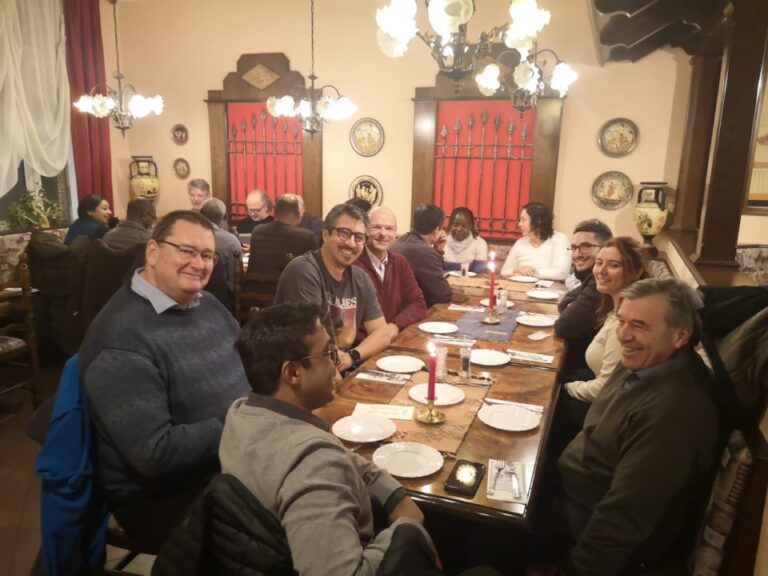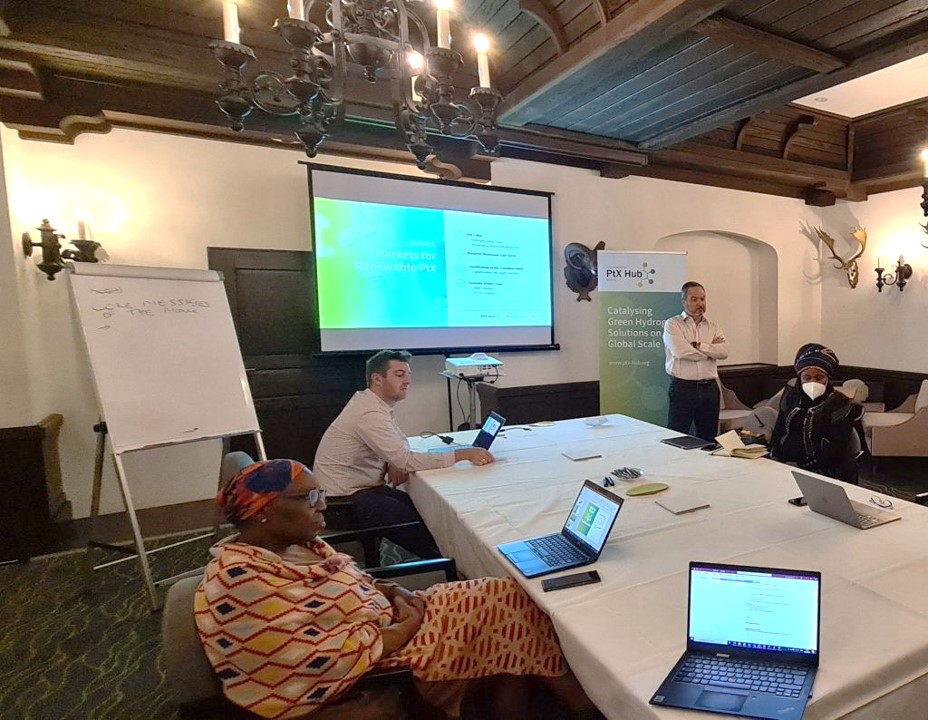 Berlin 2022
Participants from Africa and Latin America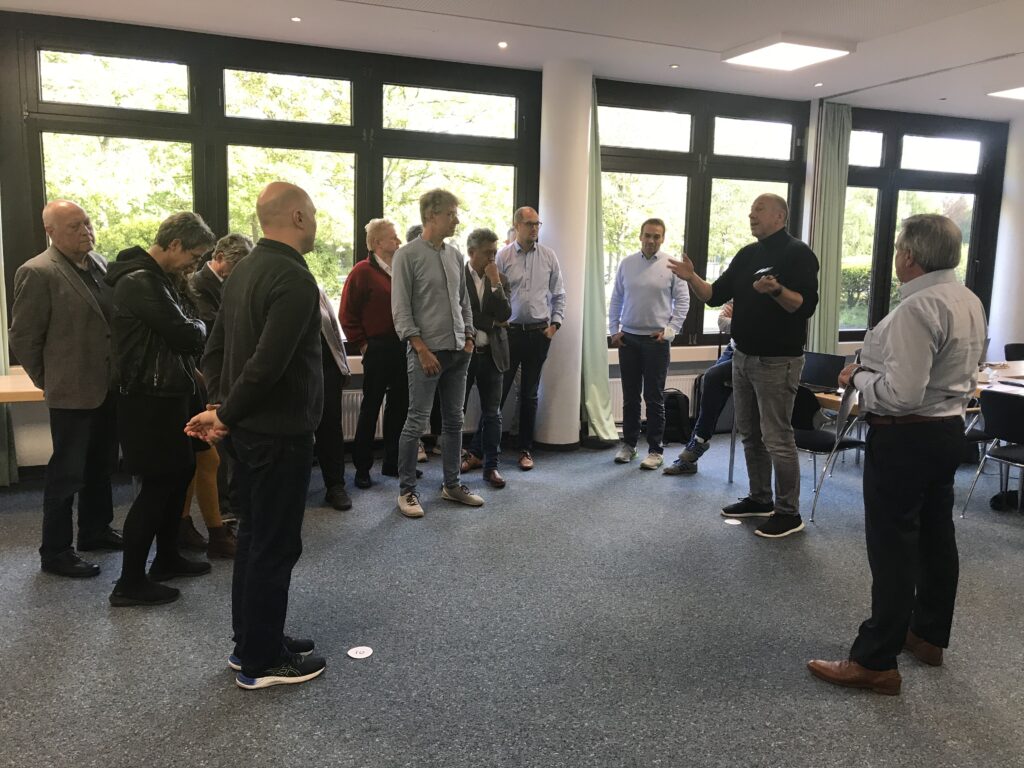 Bonn 2022
Participants from Europe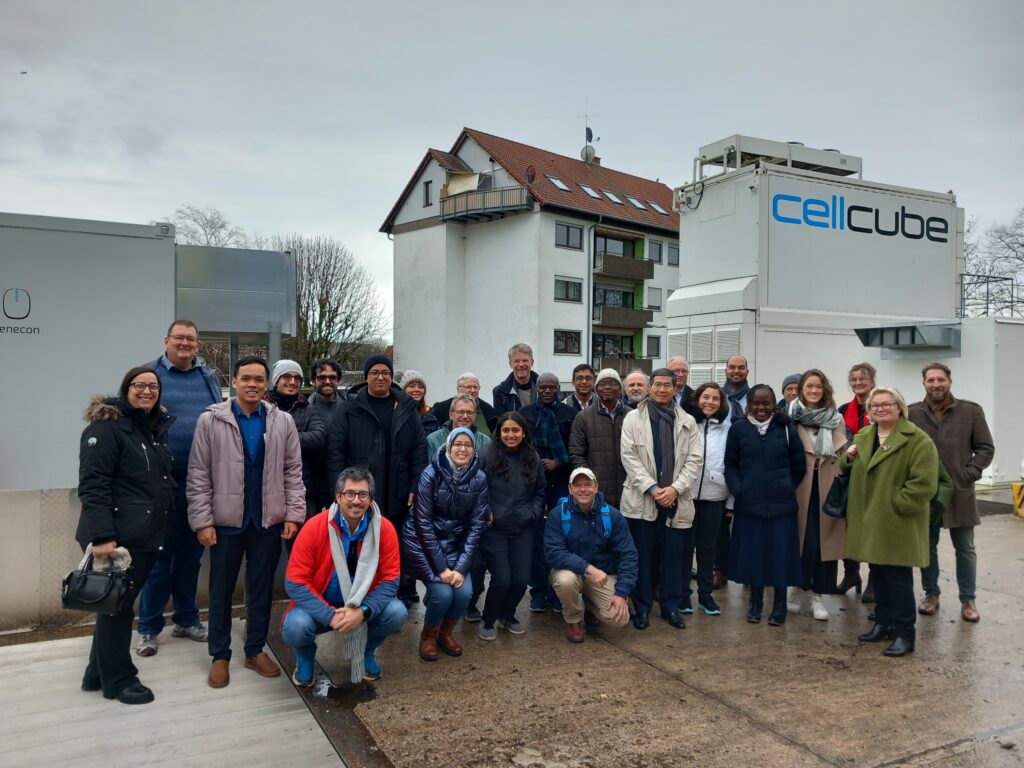 Mainz/Berlin 2023
Participants from Africa, Asia, Latin America and the MENA region
Discover our other resources: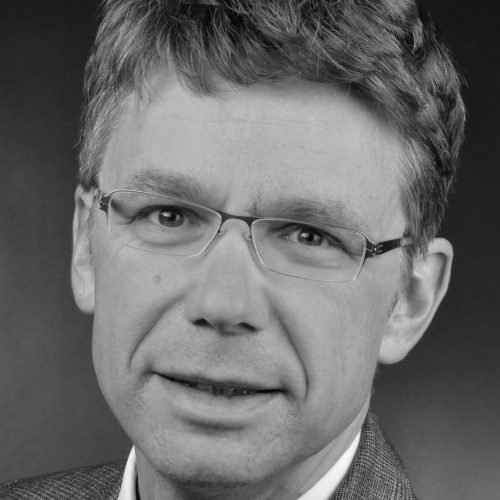 Elmar Schuppe
Training Development
Th. Elmar Schuppe
Training Development
Based in Bonn, Germany
As I was always interested in environmental and climate protection and fascinated by related questions of how the world can adequately secure energy supplies, I have found the perfect job here at GIZ targeting comprehensive and long-term decarbonisation solutions for the whole economy. At the moment I am working to build up a secretariat for sustainable synthetic fuels, otherwise known as PtX. Before joining GIZ in 2015, I supported a renowned Indian think tank in New-Delhi and practiced energy economics both in the German energy industry and at the Institute of Energy Economics at the University of Cologne (EWI). As an economist, I am convinced that effective climate protection is not possible without putting a reasonable price on GHG emissions.