Next week, the PtX Hub is hosting a session as part of the Transport and Climate Change Week 2022. It will take place twice at 15.00 CET on Monday, May 9nd and at 8:30 AM CET on Friday, May 13th.
In order to become truly climate neutral by 2050, we must reduce our dependence on fossil fuels and aim to operate free from emissions. Though the goal is to use 100% renewable energy, there are some industries that cannot yet directly electrify to become climate neutral. This is where Power-to-X comes into play. Power-to- X enables us to produce anything currently based on fossil fuels. These sustainable and climate-neutral e-fuels can defossilise high emissions sectors.
The PtX Hub works with partners in the public and private sector to leverage these potentials: to start the transformation towards climate-neutral industries and economies now, everywhere, in parallel, and fast. In this session, the PtX Hub invites experts to present on the sustainability potential of PtX and its use and benefits in the shipping and aviation industries.
Register for the event here: https://transportweek.plazz.net/#signup.html?
Our speakers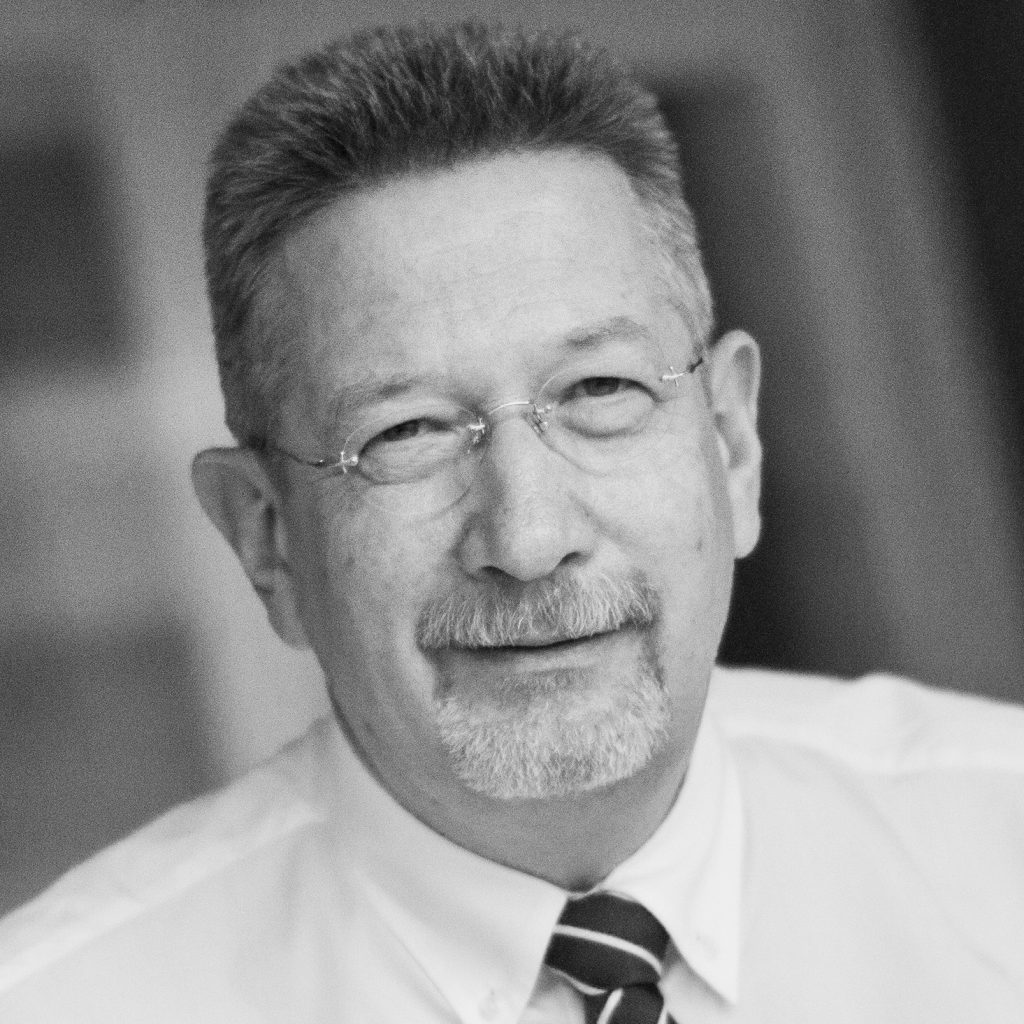 Heino von Meyer – Senior Consultant for Sustainability and Global Relations, PtX Hub
Heino von Meyer is Senior Consultant at the PtX Hub, a global platform for knowledge transfer and policy dialogue on sustainable, climate-neutral hydrogen and Power-to-X solutions. His focus is on developing international networks, regulatory frameworks and sustainability standards ensuring that hydrogen and PtX policies and projects contribute to achieving climate neutrality and the SDGs. Previously he was for three decades with the Organisation for Economic Co-operation and Development (OECD), including the last 15 years as Head of the OECD Berlin Centre.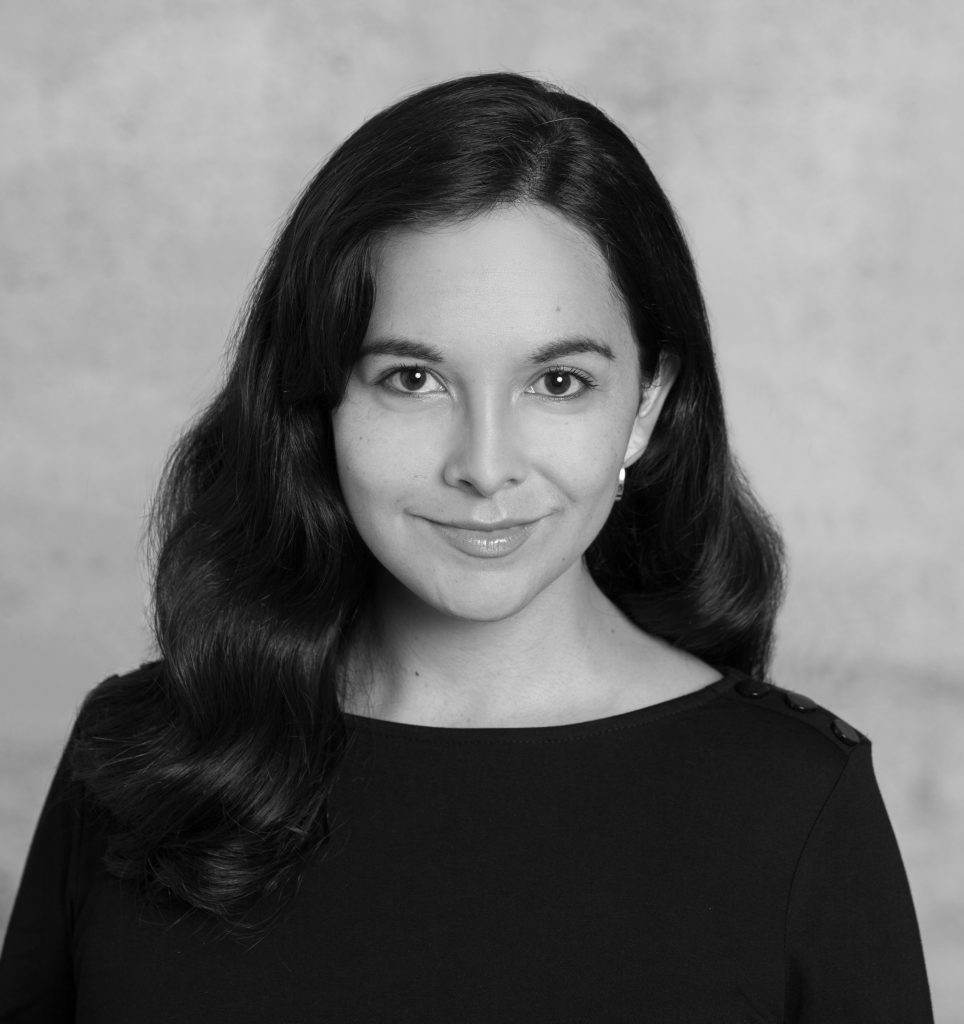 Sonia Rueda – Advisor on Aviation and the Chemical Industry, PtX Hub
Sonia works as advisor at the PtX Hub of the GIZ in Berlin, with focus on solutions for the aviation sector and the chemical industry. She is passionate about sustainable solutions and actions that contribute solving one of the biggest problems facing society today: Climate change.
Sonia holds a degree on Chemical engineering from Colombia and a masters in Renewable energy technologies from Germany. Before starting at the PtX Hub, Sonia gained multidisciplinary experience in the private and public sector; on the areas of process engineering and energy efficiency while working for the chemical industry in Colombia and, on capacity building and technical support around renewable energy and energy statistics while working for the International Renewable Energy Agency in the UAE.
Sonia is Colombian, has lived in Kenya, Germany and the UAE and has worked with several developed and developing countries.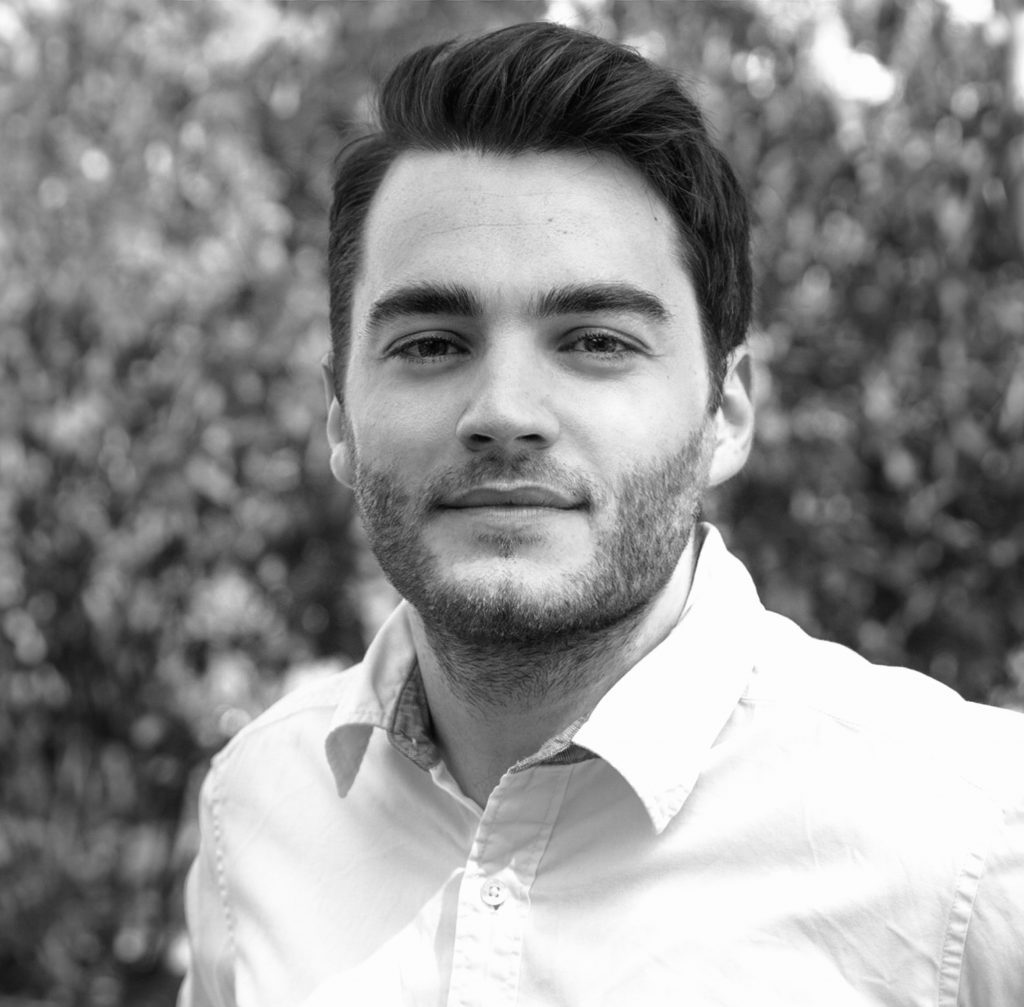 Lukas Peiler – Consultant for Shipping, PtX Hub
Lukas Peiler works as a consultant for the PtX Hub with a particular focus on the shipping and aviation sectors. With his degree in Mechanical Engineering from RWTH Aachen University, Germany he mainly focuses his work on technical issues. Lukas' contributions to a carbon-neutral future include the creation of a resource calculator for renewable fuels and a study on well-to-wake-costs for alternative ship propulsion.
Prior to his work with the PtX Hub and specifically with renewable fuels, Lukas was active in the field of sustainable energy supply. Among other things, he worked in the field of digitalisation of electricity grids.
He strongly believes in the importance of Power-to-X for a sustainable future of transport.
The Transport & Climate Change Week is organised by the  on behalf of the  financed by the .