Green Hydrogen & Power to X
The International PtX Hub Berlin aims at creating a critical mass of well-versed people worldwide who have a high level of professional competence in the subject of green H2 & PtX, are enthusiastic about green H2 & PtX and convinced that mankind can maintain and expand its prosperity without fossil fuels.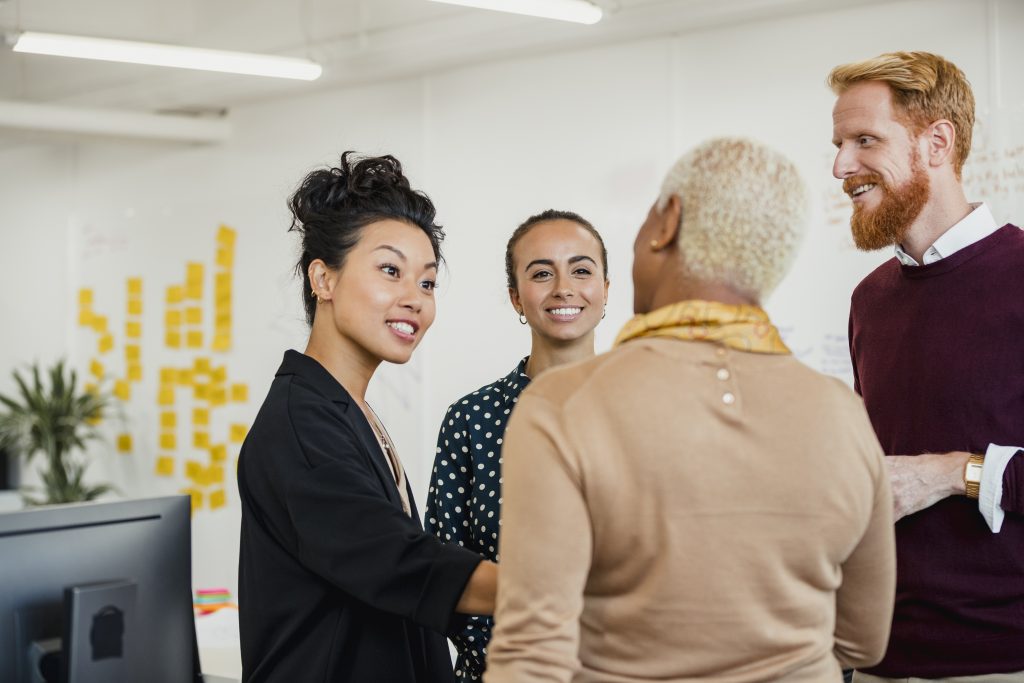 Trainings at a glance
The goal of the trainings is to provide a comprehensive overview of the entire green H2 & PtX value chain and look at the opportunities of green H2 & PtX in future energy systems.
After this course, participants will be qualified to effectively assess the potential for the production, application and export of green H2 & PtX as well as the relevance of sustainability criteria.
Recommended for
relevant stakeholders, dealing with green H2 & PtX topics, such as:
Decision makers in ministries, staff of national green H2 & PtX commissions and supranational institutions.
Staff of public, private partner research institutes, energy federations and renewable energy agencies.
Staff of regulatory authorities and other relevant administrations.
Journalists and actors of civil society.
For more details, see our flyer or contact elmar.schuppe@ptx-hub.org.