Renewable Power-to-X Basic Training
The Renewable Power-to-X Basic Training provides an in-depth immersion into the principles and practical aspects of Power-to-X (PtX). It covers crucial aspects such as PtX technologies, production processes, economics and infrastructure.
After an introduction to the topic of Renewable PtX, the training dives deeper into production pathways of Renewable PtX, and evaluates its various downstream products such as green ammonia and methanol. For PtX truly being renewable, the concept of sustainable carbon is essential – which is why this is a crucial part of the course. The training also looks into the economics of renewable energy and PtX, including cost development of electrolysers and its main drivers, green hydrogen and PtX derivates.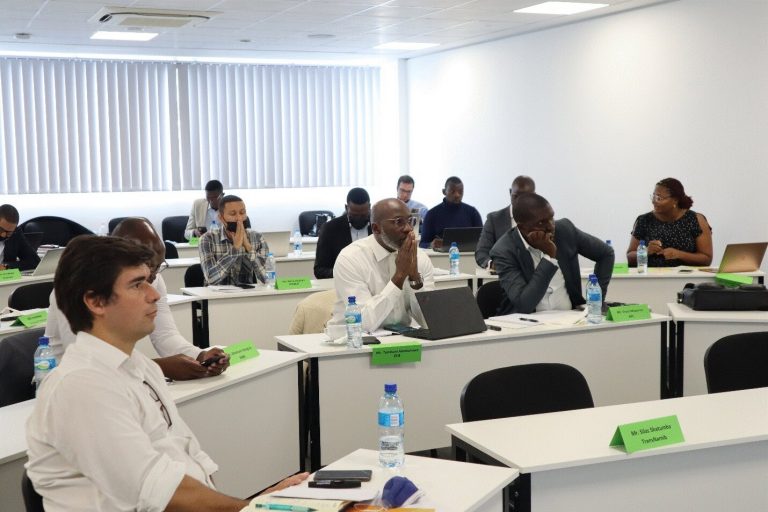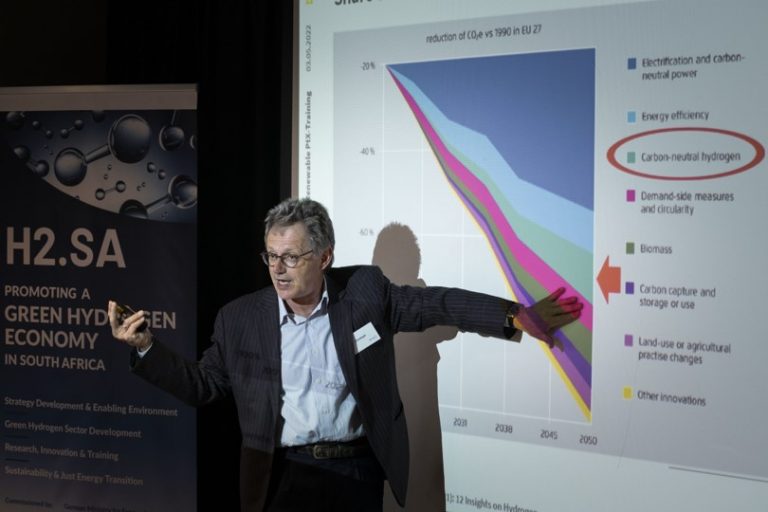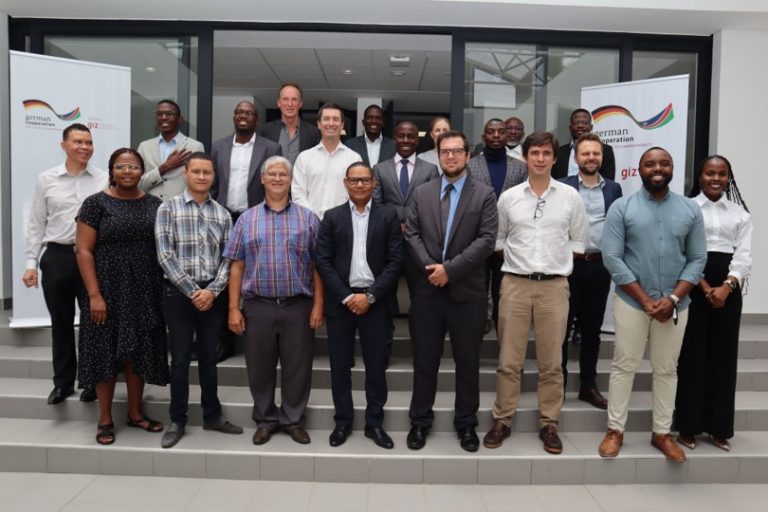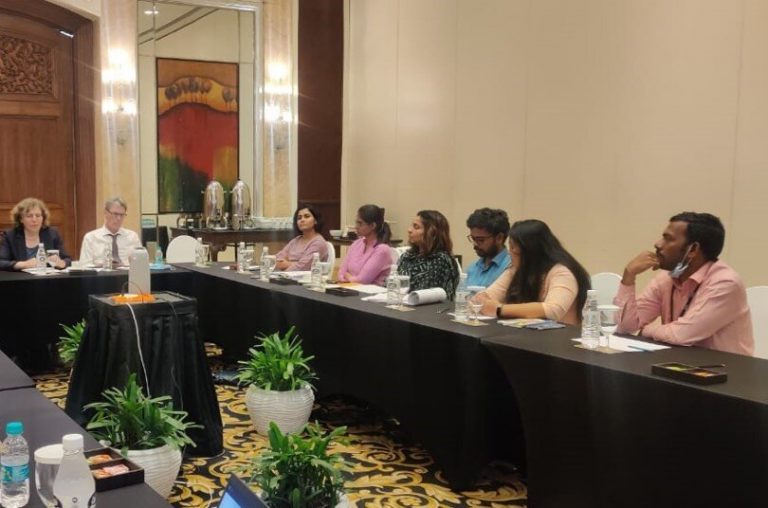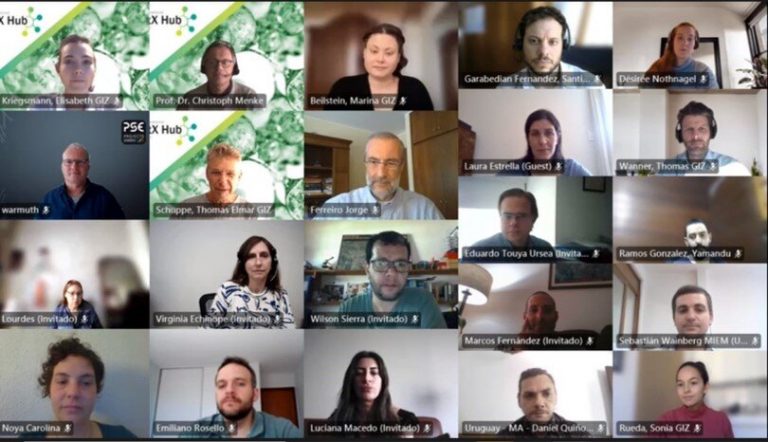 The fourth part of the training addresses techno-economic criteria of the relevant infrastructure such as transportation, storage, and trade of renewable PtX products. Equipped with these insights, participants then look into sector-specific PtX demand markets and value chains, pathways and business cases.
Sustainability considerations frame and guide all PtX endeavours to assure a just development of the industry in line with climate and environmental protection in the region where it will develop. This is why the EESG Framework (Economic, Environmental, Social, Governance) serves as the conceptual framework to understand sustainability aspects in all dimensions to ensure that future PtX industries will contribute to sustainable development.
The participants leave the training with profound insights and food-for-thought, an inspirational selection of best practices of political institutional frameworks, strategies, instruments, or regulations, which have already been introduced.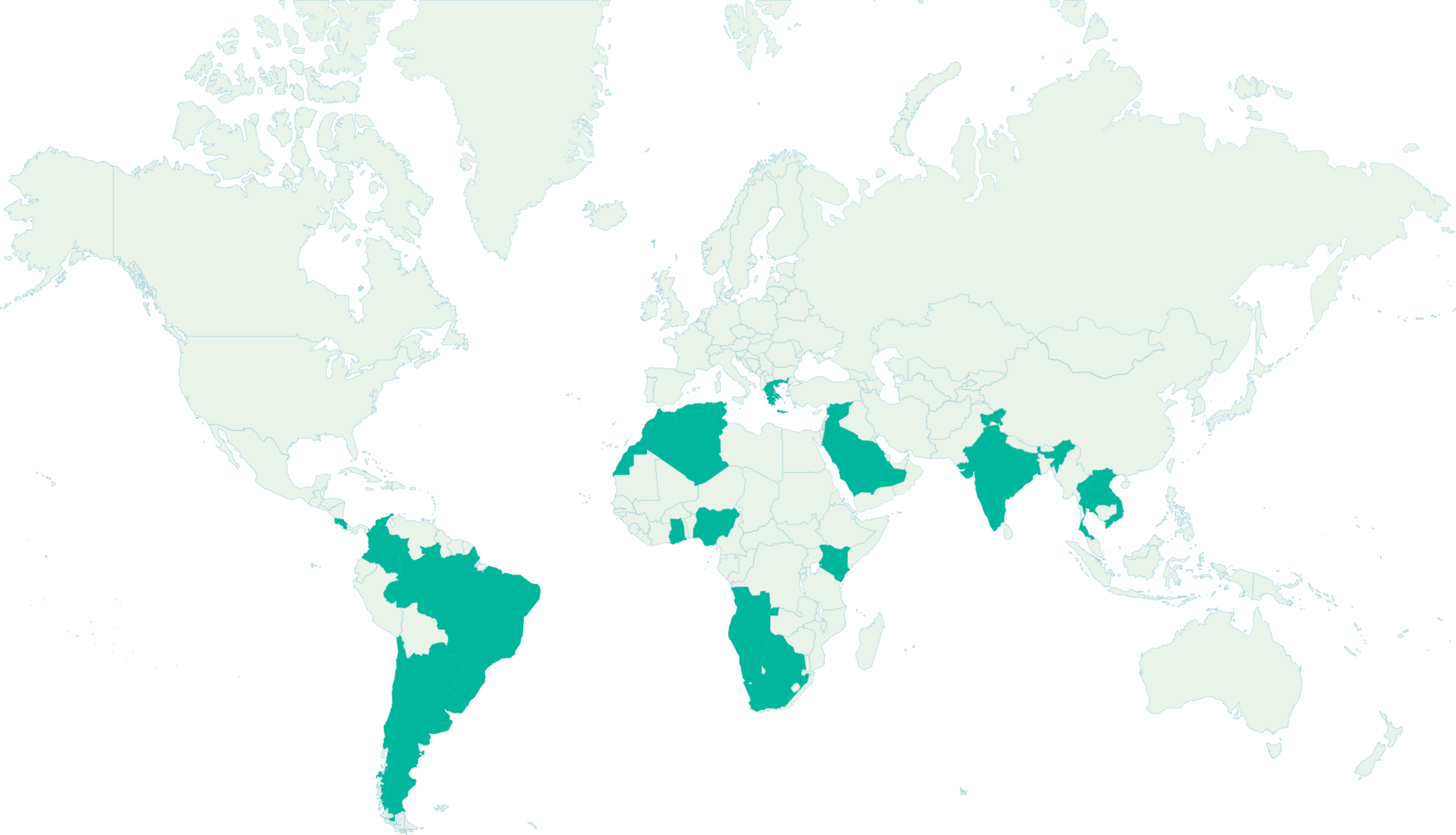 The Training Characteristics
Primarily decision-makers in energy, environmental, economic, infrastructural ministries

 

Experts of regulatory authorities and other relevant administrations
Experts in public and private research institutes, energy federations and renewable energy agencies

Journalists and actors of civil society

a

nd

 

Professionals in the private sector
Introduction 

 

Production Pathways of Renewable PtX

 

Economics of Renewable PtX

 

Transport and Storage Infrastructure of Renewable PtX

 

Markets for Renewable PtX

 

Sustainability Aspects of Renewable PtX

 

Policies and Regulations for Renewable PtX

 
3-Day Training:

6 hours of lecture on days 1 and 2, and an interactive, country-specific transfer workshop on Day 3

 

2-Day Training:

4-6 hours of lecture per day, no transfer workshop

Executive training:

1-2 hours of training for participants in executive roles
Any other format might be arranged upon request. Trainings can be offered fully virtual or onsite. Hybrid settings are also possible (i. e. participants group together in a venue and trainers hold lectures virtually).
The trainings are organised in selected countries.
The PtX Hub's Add-On Modules are target-group-specific trainings that address various topics related to Renewable PtX. These trainings serve as an addition to the Basic Training, to enable participants of the Basic Training to find their topic of interest and continue the learning journey. However, completing the Basic Training is not a  binding requirement for participating in an Add-On Training. Due to the close contacts with experts in the ministries of different countries, the topics for the Add-On Modules are selected so that they reflect the most pressing questions among the target groups.
The PtX Hub also realises Train-of-Trainer programmes to upscale and multiply the reach of its PtX trainings worldwide. Read more about the concept and Train-of-Trainer programmes conducted so far here. 
Discover our other resources: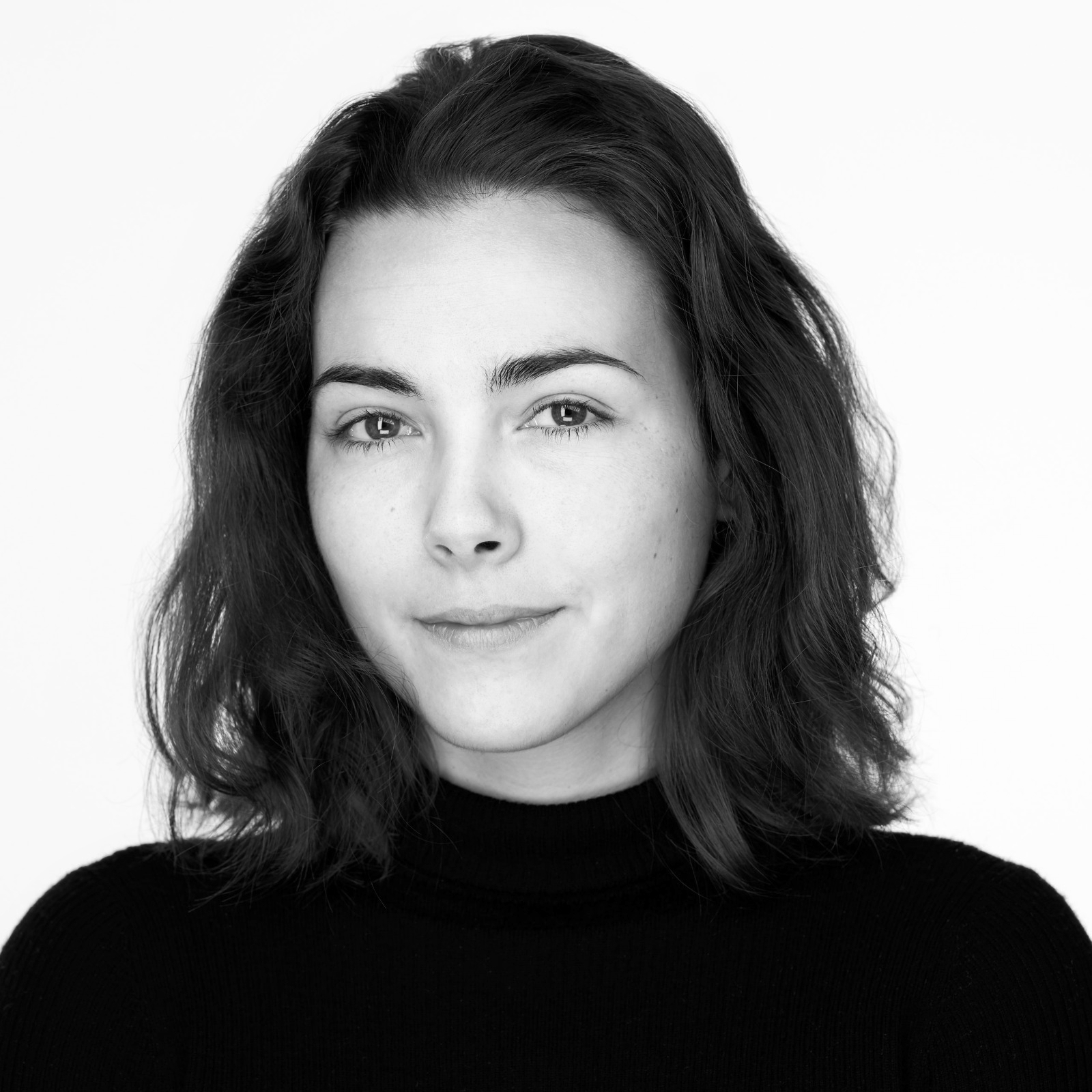 Elisabeth Kriegsmann
Training Organisation
Elisabeth Kriegsmann
Training Organisation
Based in Berlin, Germany
In May 2021, I joined the International PtX Hub Berlin, since then I form part of the PtX trainings team. I'm holding a master's degree in International Economics from the Berlin School of Economics and Law. During my studies I dealt with socio-economic and ecological sustainability issues and the green transition of the German automobile industry. After my graduation, I collected working experience in the UNECE prior to join the PtX Hub.
Climate change is a multi-faceted issue that all of us are facing. I believe that only a holistic approach can tackle this challenge. With Power-to-X we can transform renewable energy into a broad range of products for agriculture all the way up to cosmetics, using mostly – but not exclusively – hydrogen as a vehicle to produce these end products. The goal is to not stop here, but to also consider environmental prerequisites and social aspects of each location and hence trigger an overall improvement of the environmental, social and economic situation in the respective regions.
I am happy to have joined the PtX Team and contribute to the spread of knowledge about the possibilities of Power-to-X technologies around the world while simultaneously learning a lot every day myself.