Power-to-X (PtX) stands for processes that use electricity to make almost any product traditionally based on fossil fuels. When the electricity is derived from renewables, PtX can provide all of today's modern amenities without harming the ecosystem. The technology is especially useful for applications that cannot directly use renewable electricity.

Together with partners from around the world, we aim to catalyse a global breakthrough in the adoption of sustainably produced synthetic fuels and chemicals. We strongly believe that PtX has the potential to defossilise high-emission industries while liberating countries from their reliance on fossil fuels.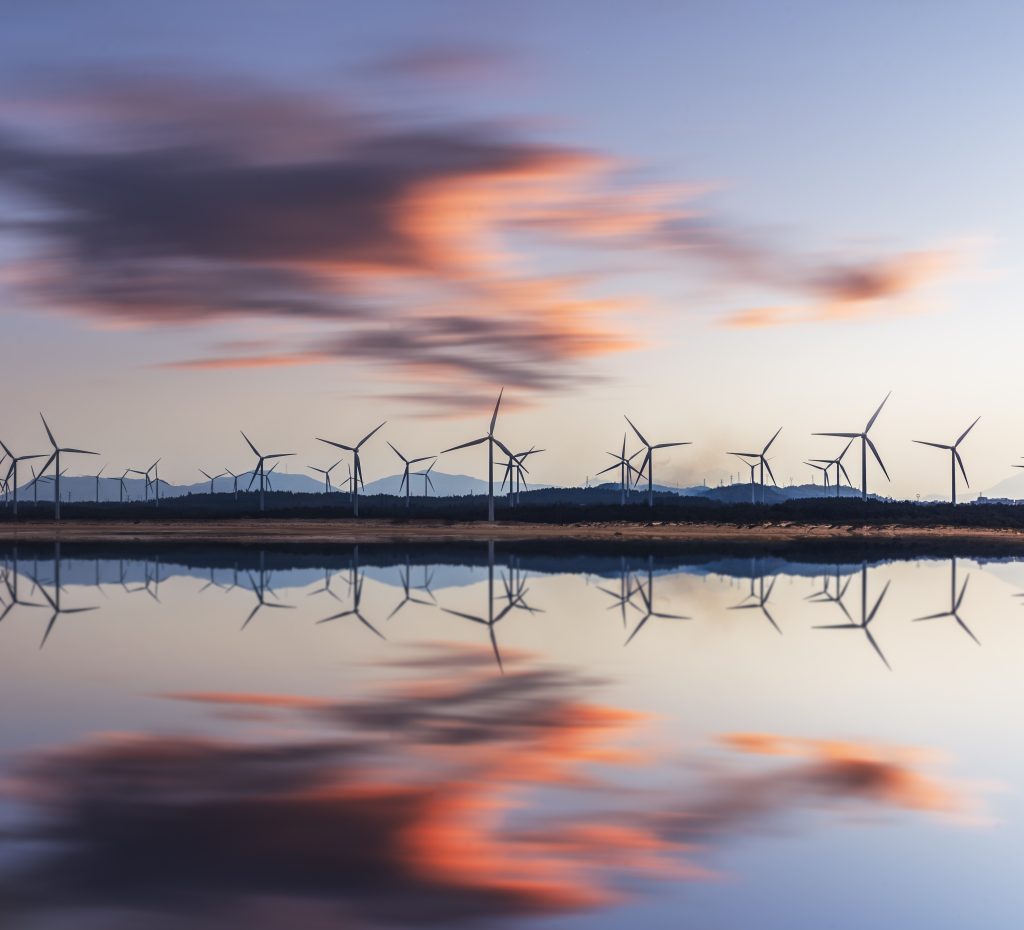 News post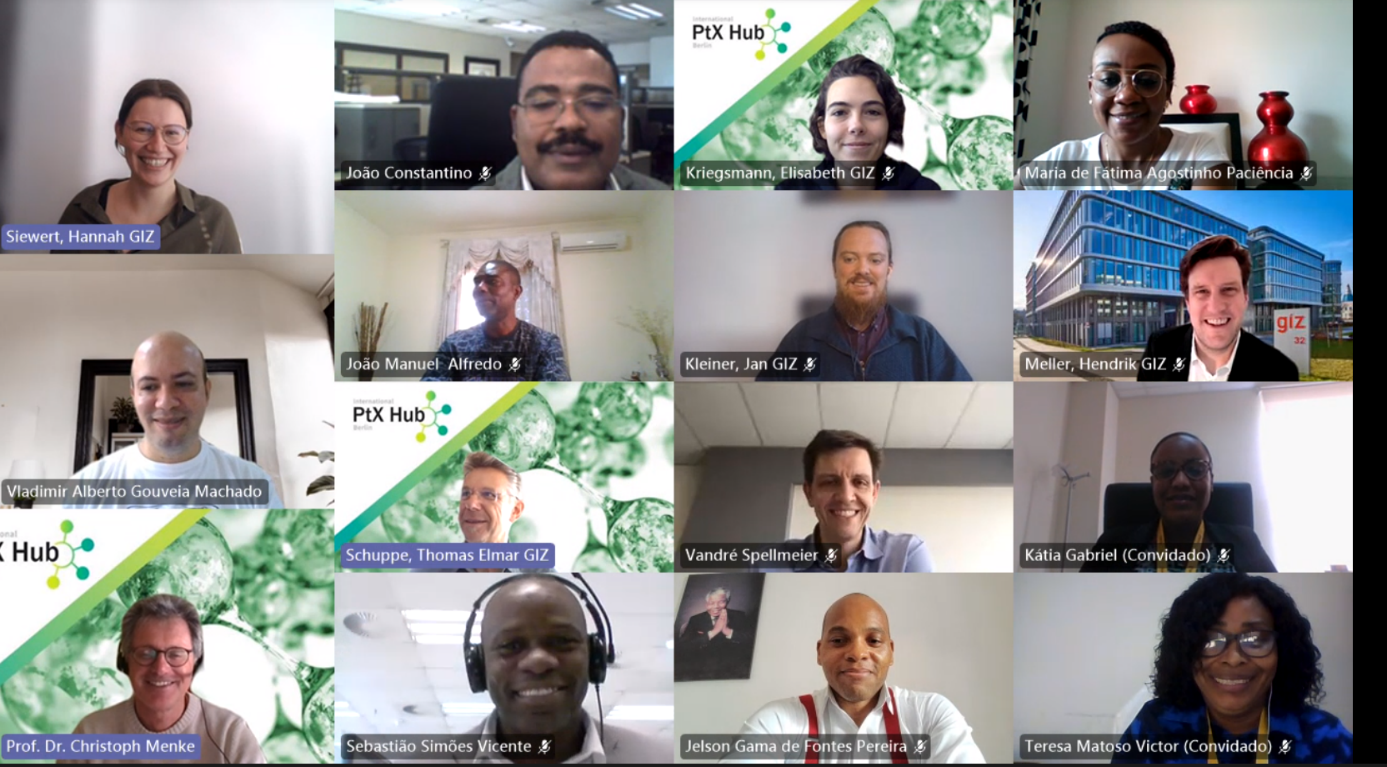 22/11/21
Green H2/PtX Training in Angola: Angola's Oil Sector is willing to transform
Already today, 84% of Angola's electricity is generated from renewable sources, and this share is expected to increase to 90% by 2025. This is driven by a
Read more
We support sustainable business and development opportunities all over the world by
promoting the sustainable production of fuels and chemicals via PtX
facilitating the climate-effective allocation of PtX products across sectors
building international networks and partnerships
broadening and sharing knowledge
tapping country and market potentials
encouraging societal support for PtX
We aim to facilitate the creation of the Nationally Determined Contributions required by the Paris Agreement and the 17 Sustainable Development Goals formulated in Agenda 2030.