The Namibian coastal region, with its high renewable energy potential and access to sea water, is poised to take a significant step towards becoming a hub for green hydrogen production and logistics. To create awareness about the potential of green hydrogen and Power-to-X (PtX) technologies, the International PtX Hub organised a series of trainings for coastal stakeholders in the Erongo Region.
Neville Andre, Governor of the Erongo region, welcomed the participants to the training sessions. In his opening remarks, he underlined the transformative potential of green hydrogen and highlighted its inclusion in the Harambee Prosperity Plan II. An important milestone for the region's future PtX economy is the Feasibility and Implementation Agreement signed between HYPHEN Hydrogen Energy and the Namibian Government, as the Agreement identified the Erongo Region as a suitable site for green hydrogen valleys.
Robin Sherbourne, Applied Economist, added a private sector perspective to the trainings. Using Cleanergy Solution Namibia, a joint venture between Ohlthaver & List Group and Compagnie Maritime Belge's clean tech division, he showcased a green hydrogen production pilot plant in the Erongo region. This demonstration hub encompasses hydrogen production, a refuelling station, and a training center.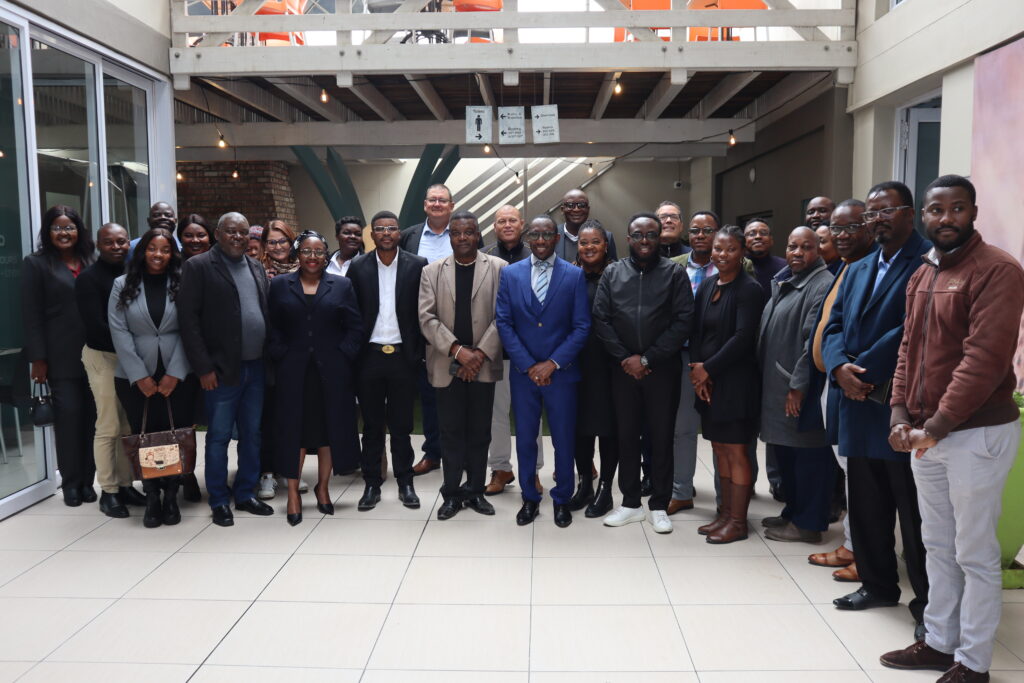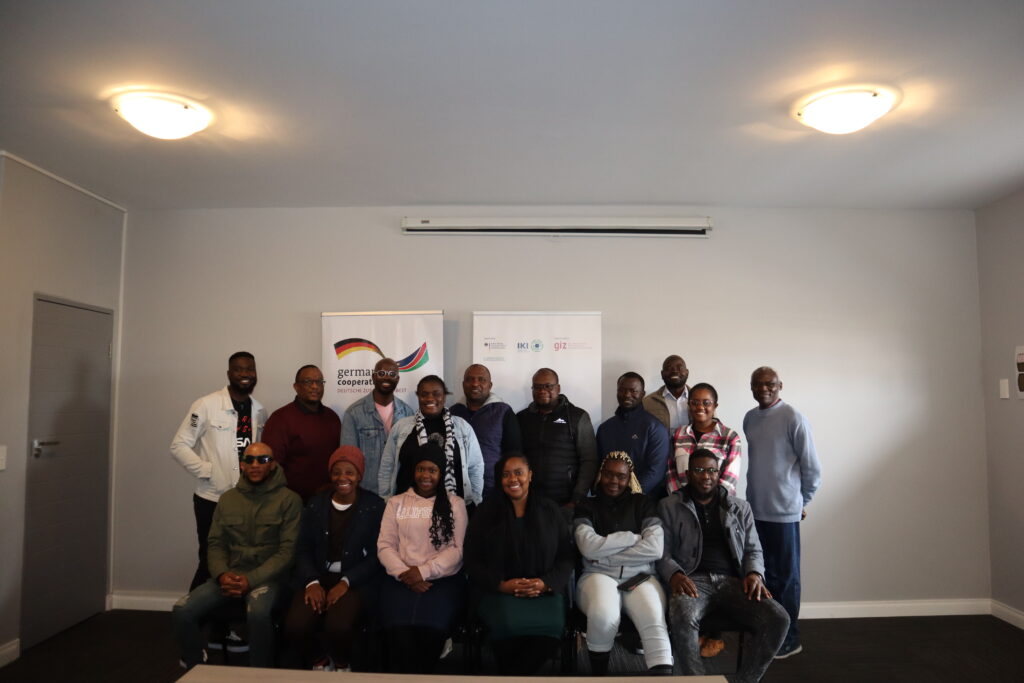 Professor Samuel John, who attended the Train-the-Trainer Programme in Germany, delivered the trainings.
I highly recommend attending the training on green hydrogen, renewable PtX, and related topics. Professor Samuel John's in-depth knowledge, engaging delivery, and ability to inspire made one feel informed, motivated, and excited about the transformative potential of clean, sustainable energy technologies.

John Nowaseb from the Namibian mining sector
With tailored sessions catering to different stakeholder groups, the trainings equipped participants with knowledge about green hydrogen and PtX. This is another step on the regions commitment to implement a green hydrogen strategy and drive the energy transition in Namibia's coastal region.
---