POWER TO X
Mission and Vision
In order to reach the goals of the Paris Agreement, significant and rapid emission reductions are needed in all sectors of the global economy. Sustainable, climate-neutral e-fuels and feedstocks based on green hydrogen (Power to X) can contribute to decarbonising a range of industries, including chemicals, fertilisers, steel and cement, as well as parts of the transport sector that cannot directly use renewable electricity.
PtX offers a tremendous potential for our partner countries. Favorable conditions for renewable energy production lead to new business opportunities. Furthermore, the uptake of PtX can contribute to achieving sustainability goals (SDGs) on climate, energy and jobs.
The international PtX Hub aims to leverage these opportunities together with our partner countries by empowering decision makers, providing a network, generating and distributing knowledge and stimulating exchange.
The PtX Hub is located in Berlin, a centre for technological innovation, creativity and political leadership.
Power to X (PtX) describes the conversion of electric power to other forms of energy, represented by the 'X' in the name. First, green hydrogen is produced from water. Then, carbon dioxide or nitrogen is used to transform the hydrogen into either a gas or liquid to serve as fuel or feedstock.
The conversion of renewable energy into synthetic fuels will finally allow the use of green energy in maritime transport and aviation as well as in certain areas of the chemicals sector. In this way, PtX can make a key contribution to international climate protection and to the reduction of fossil fuel dependence.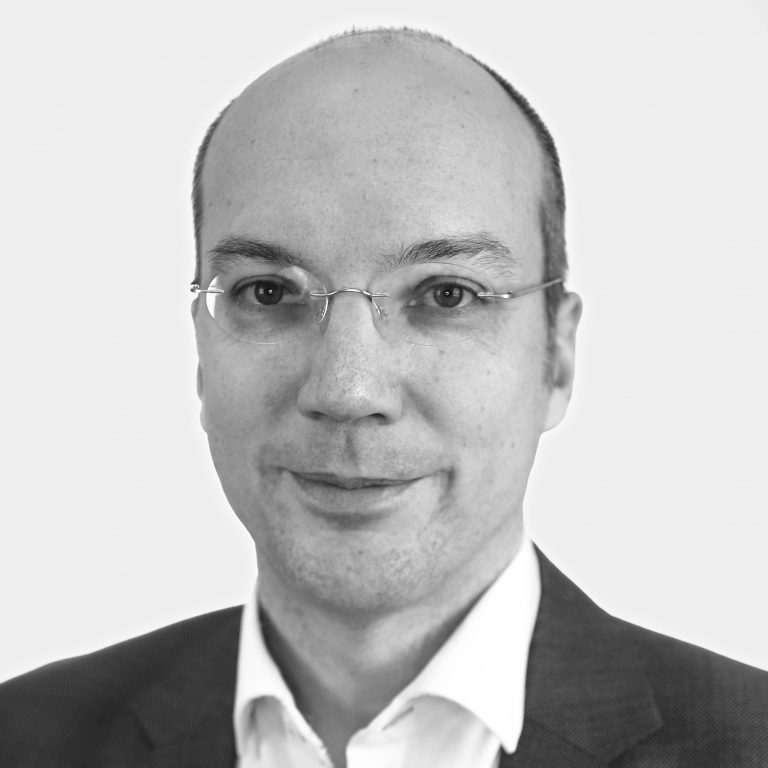 Daniel Bongardt
Programme Director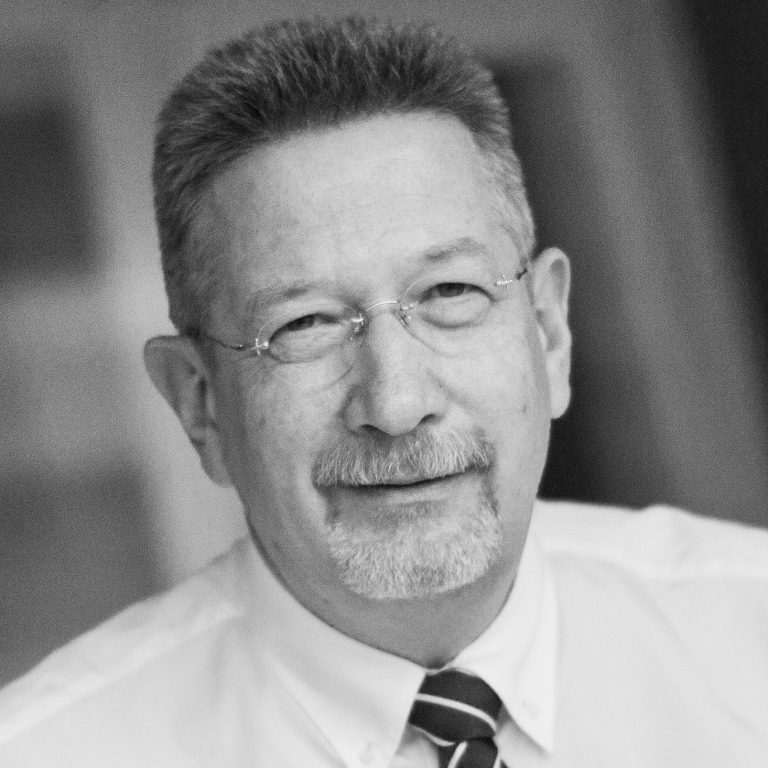 Heino von Meyer
Head of Global Relations and Networking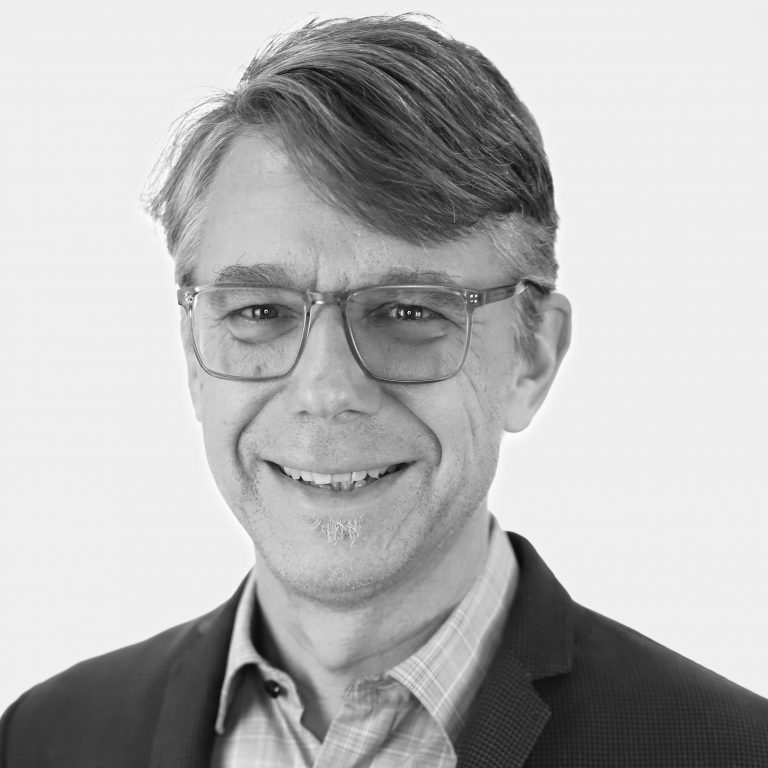 Elmar Schuppe
Senior Advisor
Torsten Schwab
Head of Team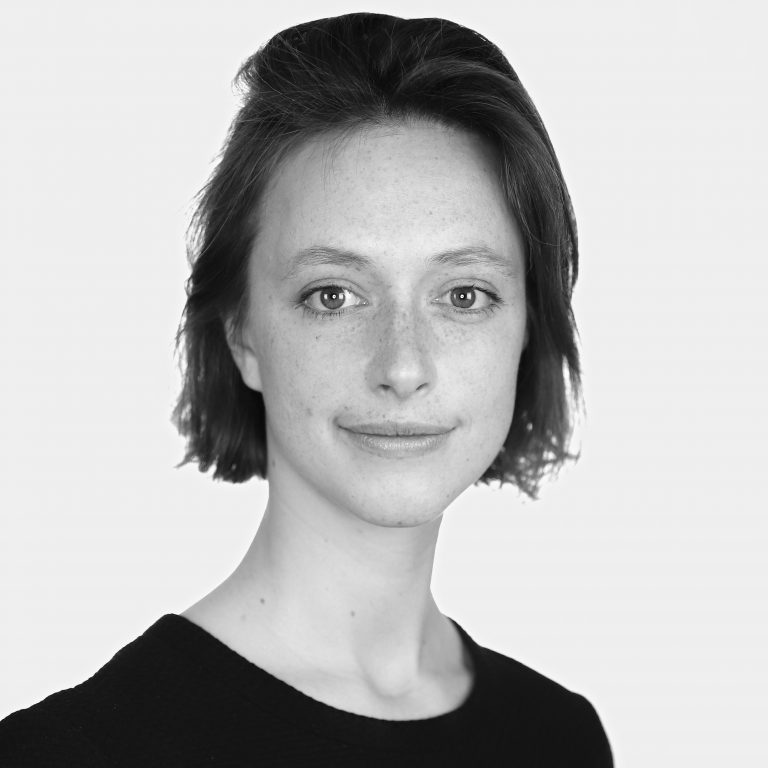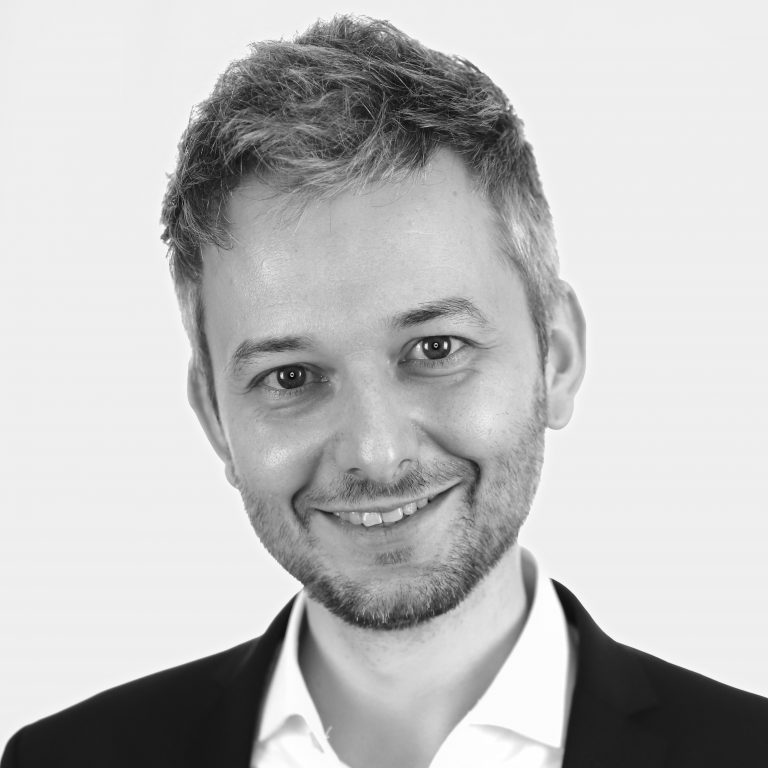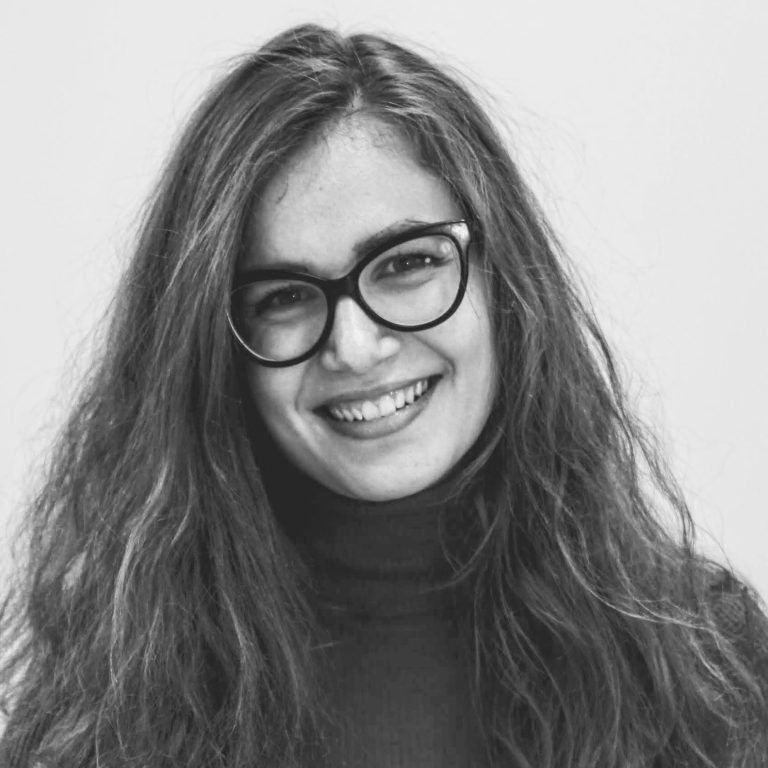 Giulia Varaschin
Young Professional