With Power-to-X (PtX), we can make any product traditionally based on fossil feedstocks with renewable electricity and carbon.
Together with our partners from around the world, we catalyse the global breakthrough of sustainably produced synthetic fuels and chemicals for economic development and climate protection globally.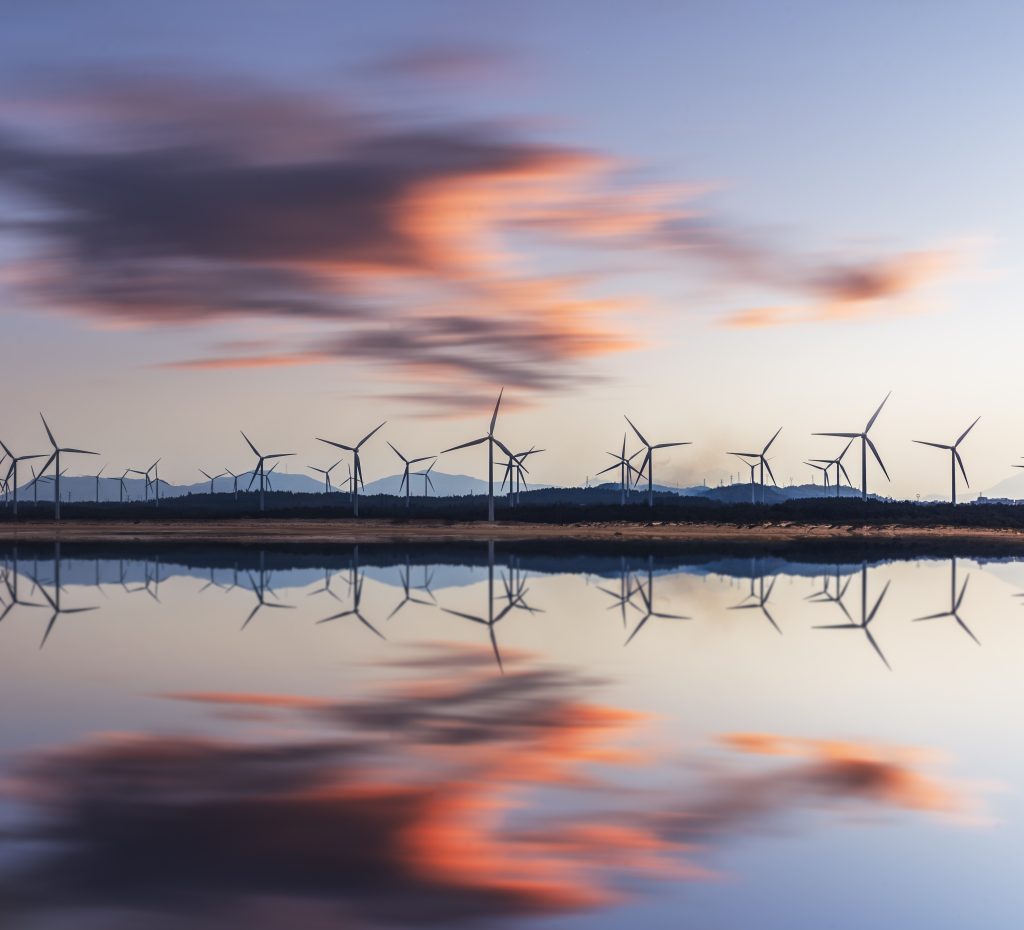 News post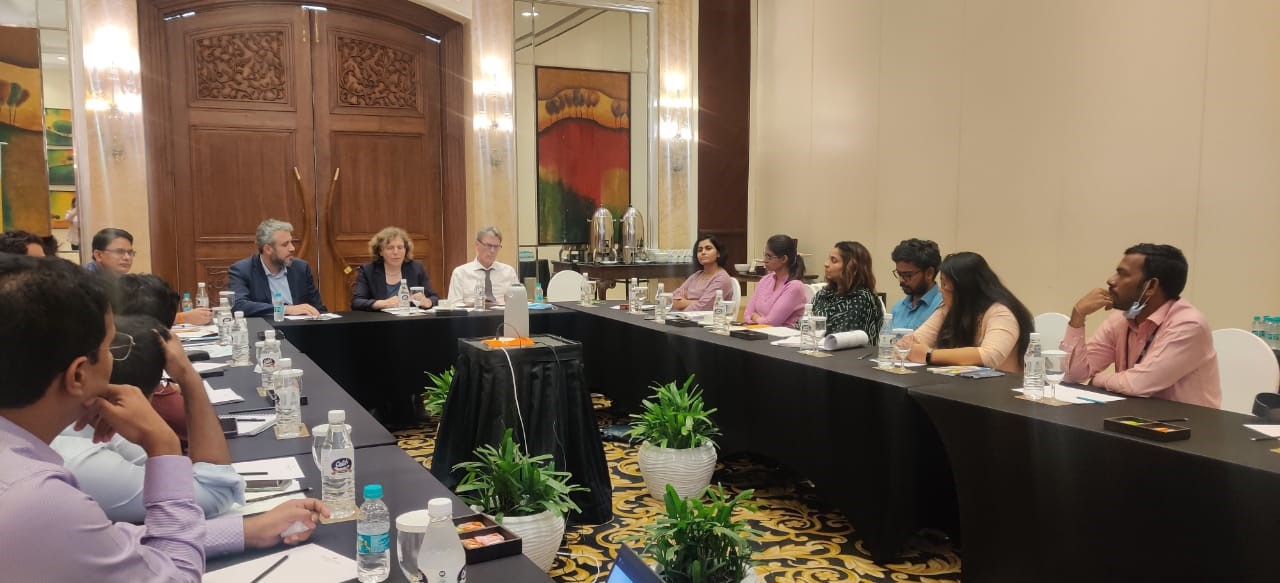 31/08/22
PtX.Trainings in India – the country where the wind is blowing when the sun is not shining
Aside from cheap renewable (and additional) electrical power, water is the second important resource needed for a country to become a global green hydrogen player. India checks both boxes.
Read more
Catalysing the global breakthrough of Power-to-X
promoting the sustainable production of fuels and chemicals via PtX
facilitating the climate-effective allocation of PtX products across sectors
building international networks and partnerships
broadening and sharing knowledge
tapping country and market potentials
encouraging societal support for PtX
We aim to facilitate the creation of the Nationally Determined Contributions required by the Paris Agreement and the 17 Sustainable Development Goals formulated in Agenda 2030.