PtX.Training
The PtX Hub aims at creating a critical mass of people who are enthusiastic about renewable PtX and convinced that humankind can maintain and expand its prosperity without fossil fuels.
The Training at a Glance
The Power-to-X training provides a comprehensive overview of the entire value chain of PtX. It looks at the potentialities of renewable PtX in future energy systems and economies. PtX enables the transformation of renewable energy into synthetic fuels and other chemicals to obtain end products like fertilisers and cosmetics.
Following completion of this course, participants will be qualified to discuss and assess the potential production, application, and export of renewable PtX products.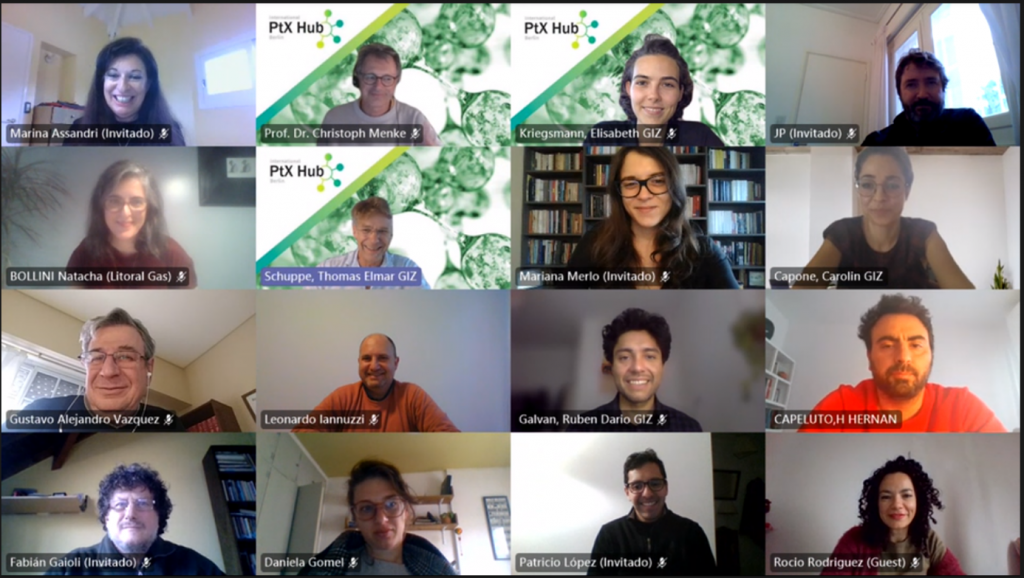 Target audience
Professionals working in renewable energy (RE) and / or PtX topics, such as: 
Decision makers in ministries or experts of national RE or PtX commissions
Experts of public and private partner research institutes, energy federations and RE agencies
Experts of regulatory authorities and other relevant administrations
Journalists and actors of civil society
The Training Content
The main drivers behind PtX technologies
The concept of sustainable carbon 
The requirements and conditions for sustainable production pathways of PtX
An overview of important PtX technologies (such as Electrolysis, Fischer-Tropsch, Haber-Bosch, Direct Air Capture)
The economics of renewable PtX products including cost development of green H2, RE and electrolysers as well as an outlook for renewable PtX
The techno-economic criteria on transportation, storage and trade of renewable PtX products
The sector specific PtX demand markets and value chains, PtX pathways and business cases
The sustainability dimensions: The EESG Framework (Economic, Environmental, Social, Governance)
Political and institutional framework: strategies, instruments, and regulations
Insights from Previous Trainings by Country / Organisation
Brazil
Train-of-Trainers
25-27 January 2022
Algeria
Renewable Power-to-X Training 14-16 February 2022
Colombia
Renewable Power-to-X Training
2-4 March 2022
Jordan
Executive Training
9 June 2022
Vietnam
Renewable Power-to-X Training
29 June - 1 July 2022
Morocco
Renewable Power-to-X Training
6-9 December 2022
Germany
Train-of-Trainers
9-18 January 2023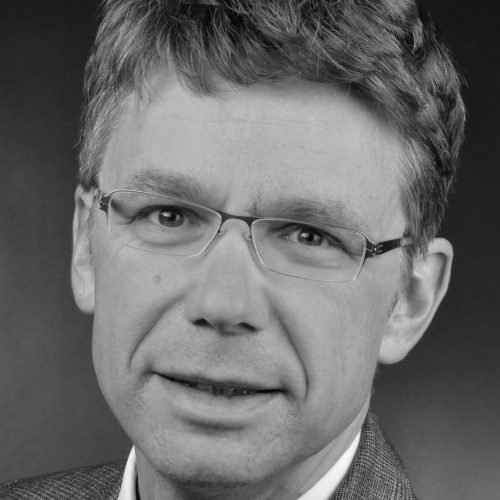 Elmar Schuppe
Training Development
Th. Elmar Schuppe
Training Development
Based in Bonn, Germany
As I was always interested in environmental and climate protection and fascinated by related questions of how the world can adequately secure energy supplies, I have found the perfect job here at GIZ targeting comprehensive and long-term decarbonisation solutions for the whole economy. At the moment I am working to build up a secretariat for sustainable synthetic fuels, otherwise known as PtX. Before joining GIZ in 2015, I supported a renowned Indian think tank in New-Delhi and practiced energy economics both in the German energy industry and at the Institute of Energy Economics at the University of Cologne (EWI). As an economist, I am convinced that effective climate protection is not possible without putting a reasonable price on GHG emissions.
Ruth Barbosa
E-Learning
Based in Frankfurt, Germany
I joined the PtX Hub in September 2022 to support the trainings team. Before, I worked for two and a half years with GIZ Brazil. In the partner project ProQR I got in touch with the exciting topic of Power-to-X and developed academia training measures for sustainable aviation fuels (SAF). 
Holding a Master Degree in Educational Leadership from University of Duisburg-Essen, I bring along didactical expertise from the language and vocational training sectors. After living and working in Poland, Italy, Canada and Brazil, I am now based in Frankfurt and excited to continue my professional journey with the PtX Hub trainings.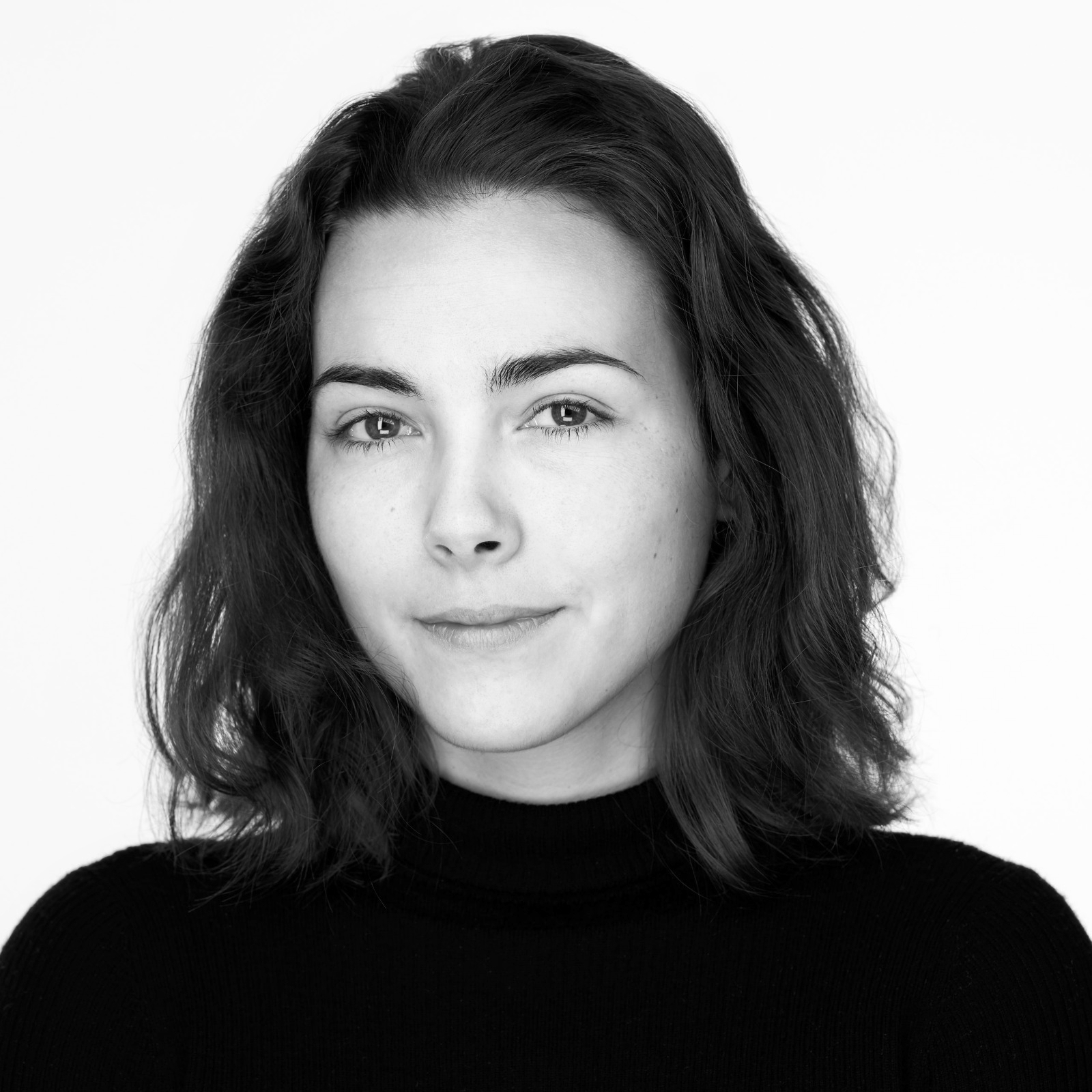 Elisabeth Kriegsmann
Training Organisation
Elisabeth Kriegsmann
Training Organisation
Based in Berlin, Germany
In May 2021, I joined the International PtX Hub Berlin, since then I form part of the PtX trainings team. I'm holding a master's degree in International Economics from the Berlin School of Economics and Law. During my studies I dealt with socio-economic and ecological sustainability issues and the green transition of the German automobile industry. After my graduation, I collected working experience in the UNECE prior to join the PtX Hub.
Climate change is a multi-faceted issue that all of us are facing. I believe that only a holistic approach can tackle this challenge. With Power-to-X we can transform renewable energy into a broad range of products for agriculture all the way up to cosmetics, using mostly – but not exclusively – hydrogen as a vehicle to produce these end products. The goal is to not stop here, but to also consider environmental prerequisites and social aspects of each location and hence trigger an overall improvement of the environmental, social and economic situation in the respective regions.
I am happy to have joined the PtX Team and contribute to the spread of knowledge about the possibilities of Power-to-X technologies around the world while simultaneously learning a lot every day myself.